"I have found the one whom my soul loves."
What a beautiful intimate wedding celebration! Angharad and Shawn first came to me for their engagement photos, and a few months later asked me to be their wedding photographer; I of course said yes!!
The beautiful Arizona-Desert Museum allowed for some green, desert, and also artistic images. The skies were beautiful and the night was inviting to dance the night away on the very romantically lit outdoor dance floor. A live Jazz band made sure that everyone kept a beat. The night ended with some yummy cake inside the super cozy event room.
Congratulations Angharad and Shawn! You truly are perfect for one another <3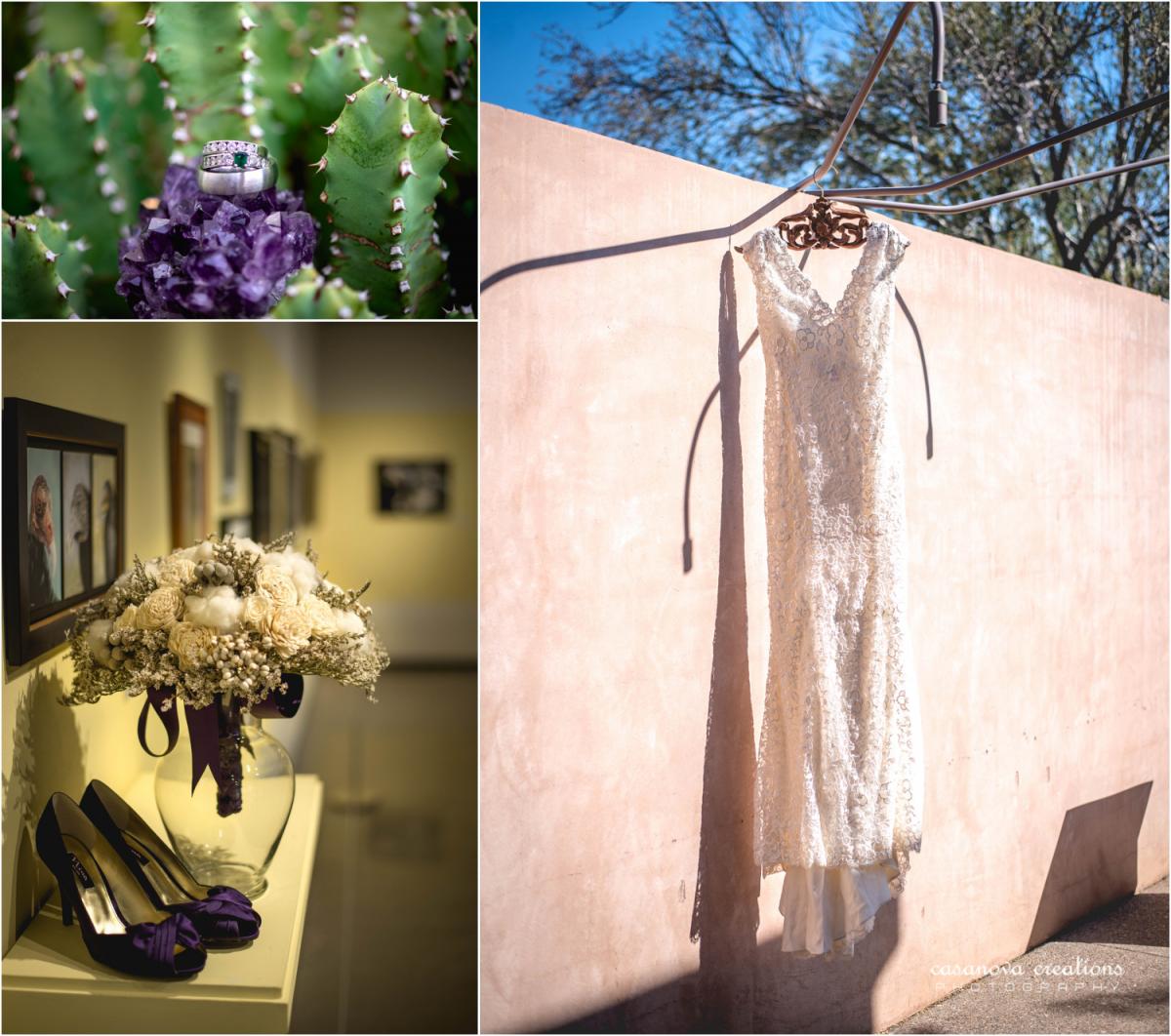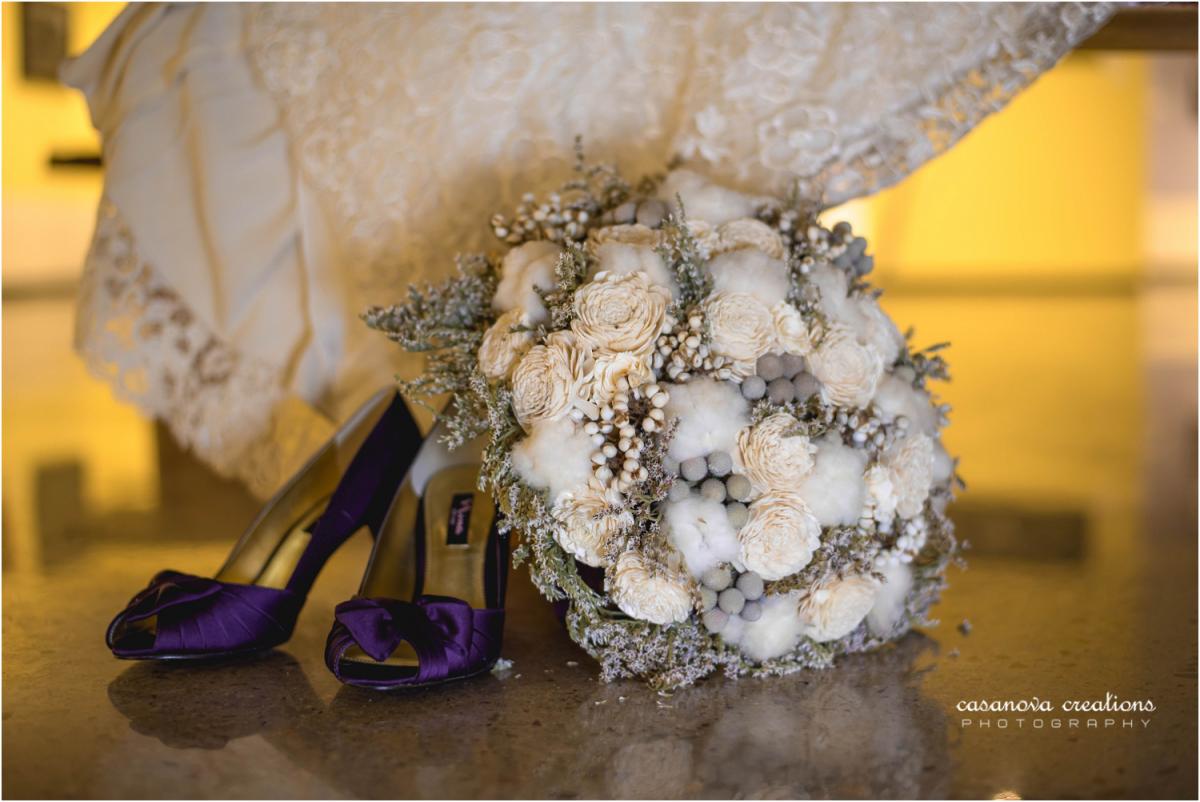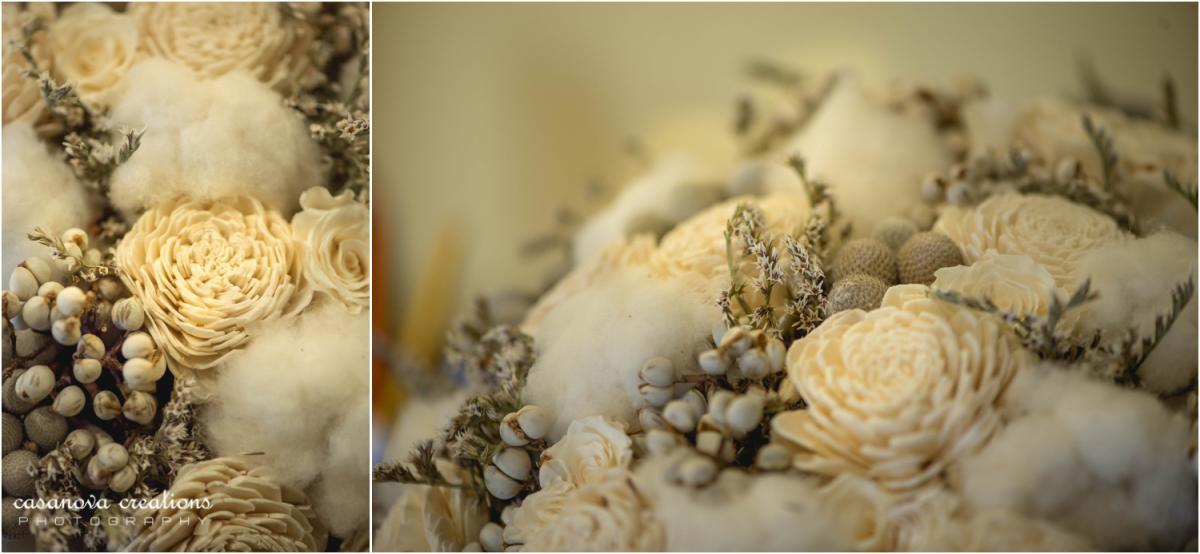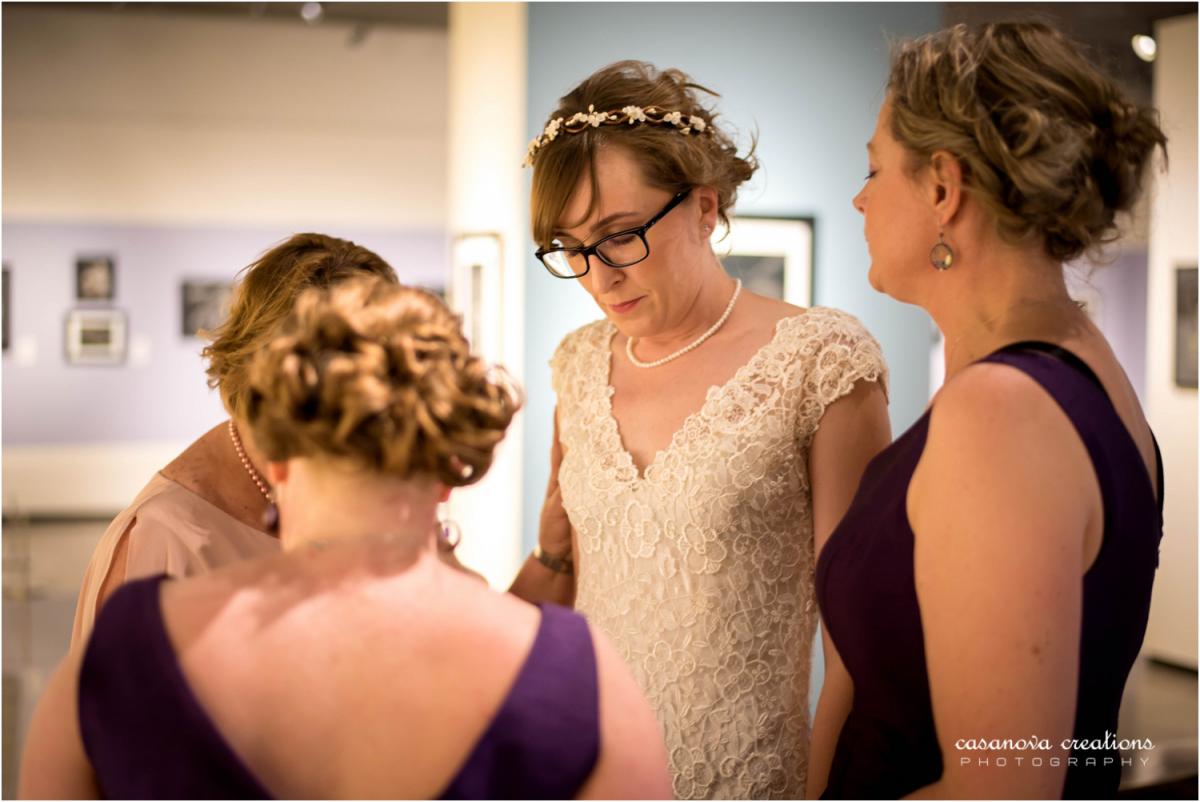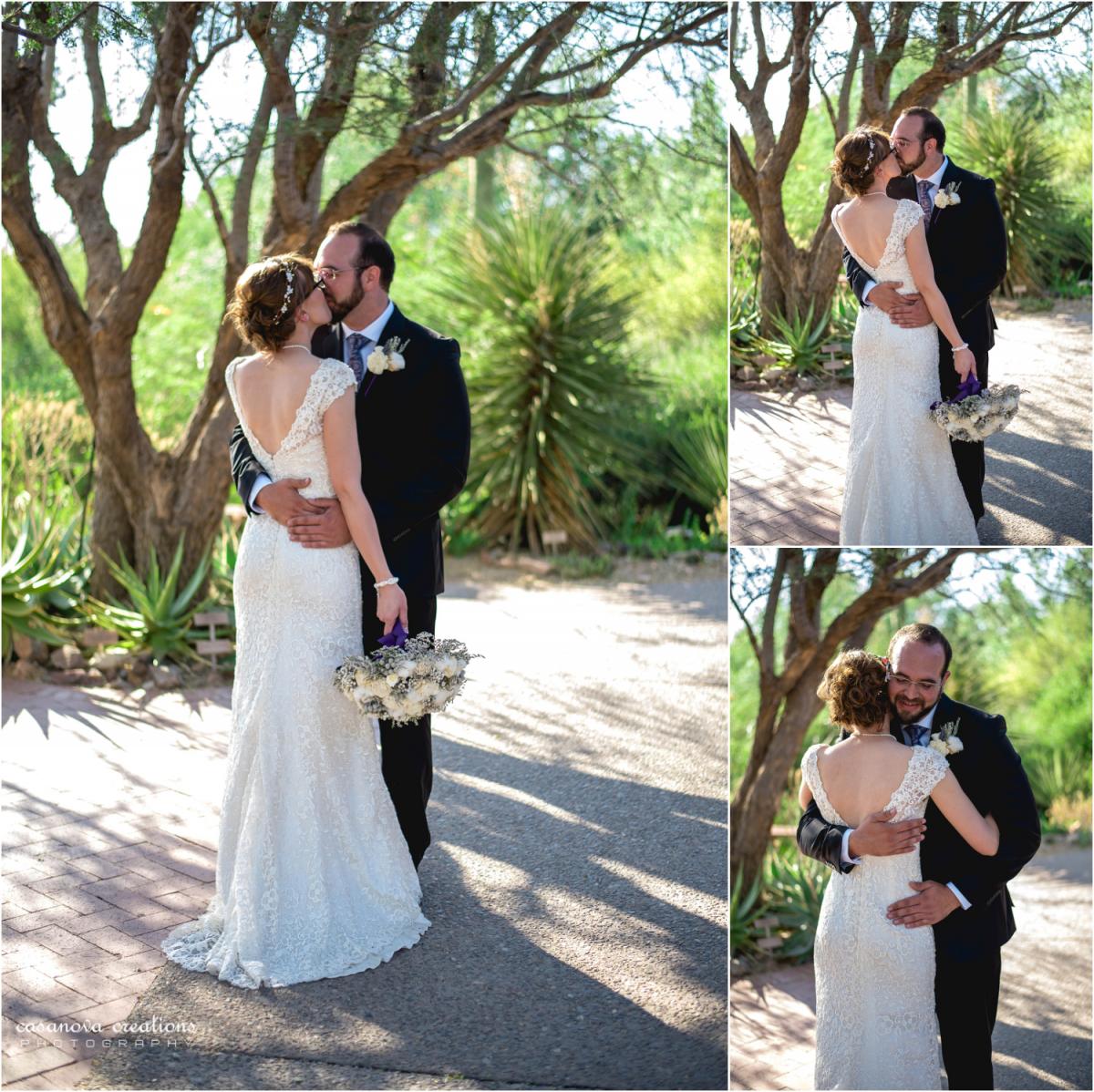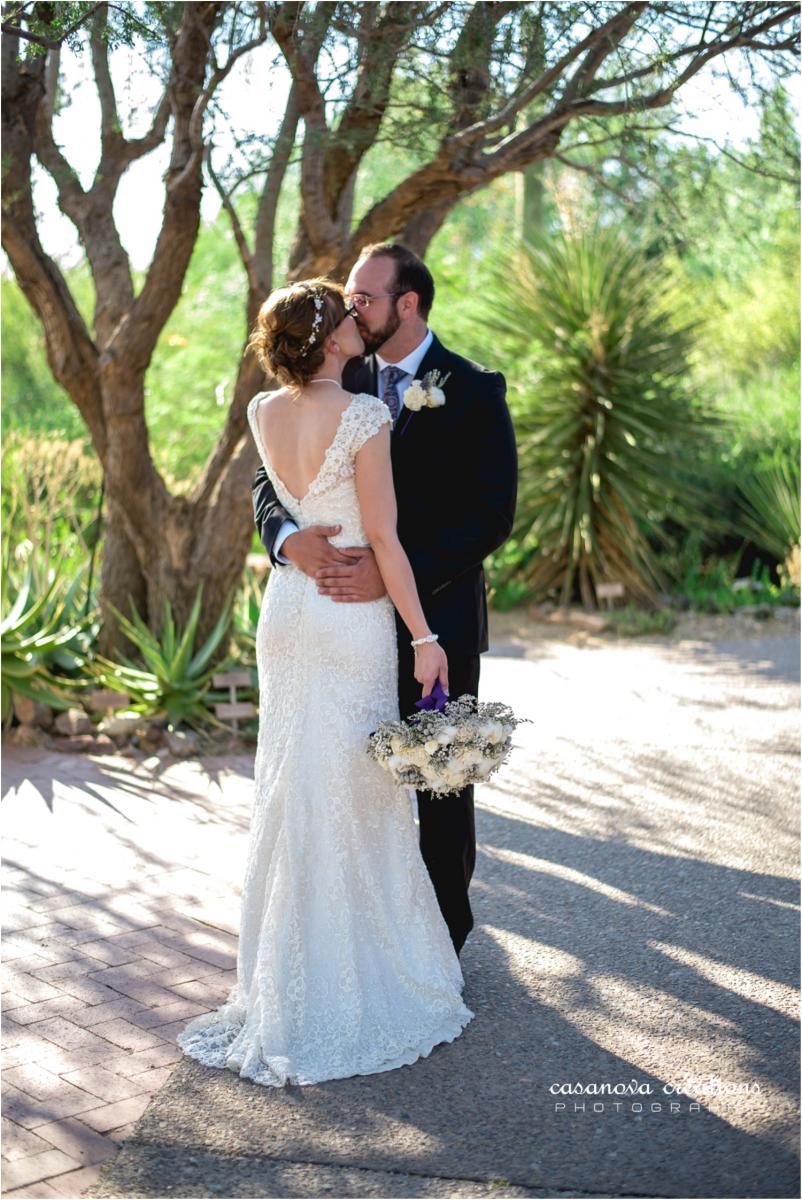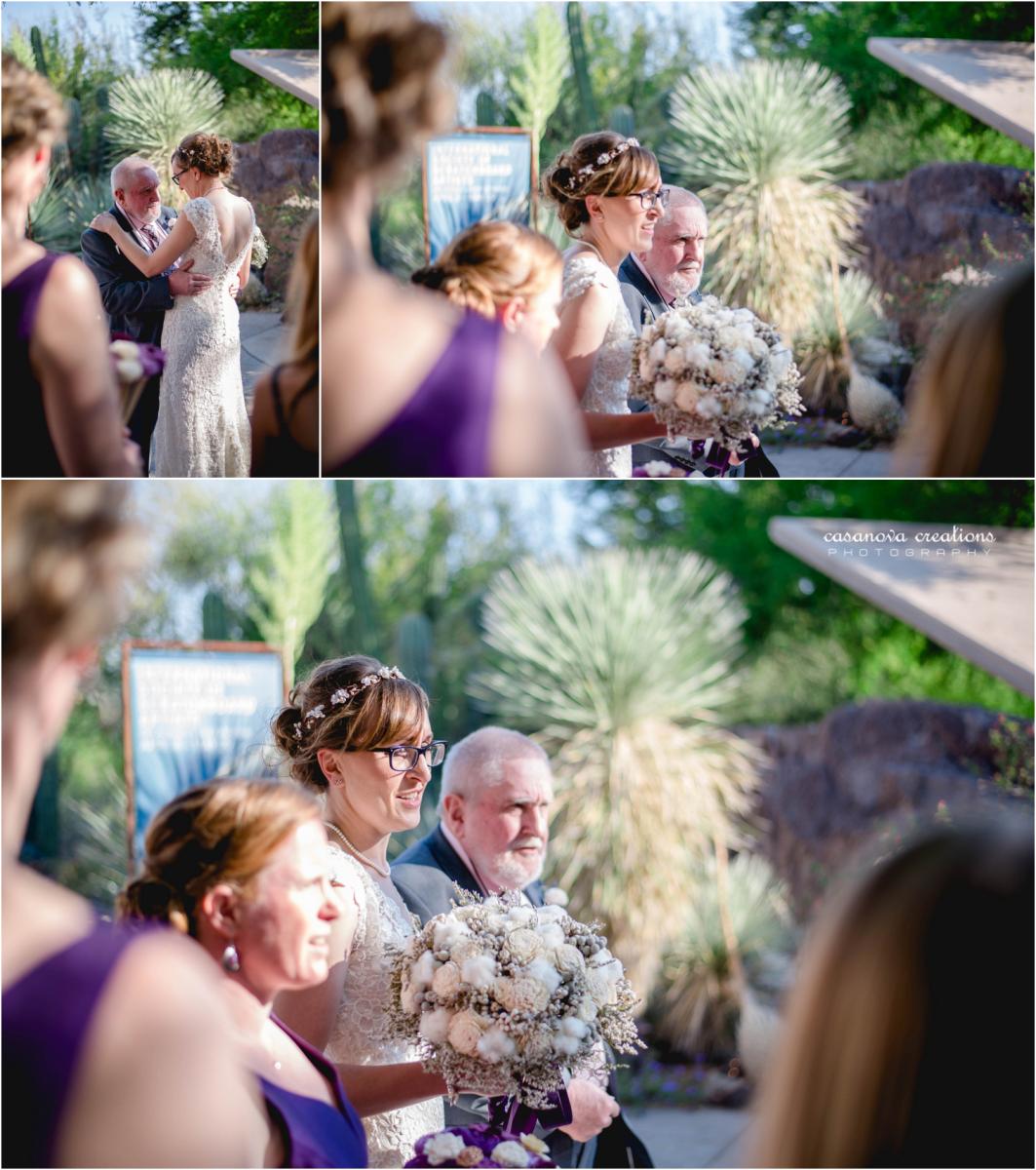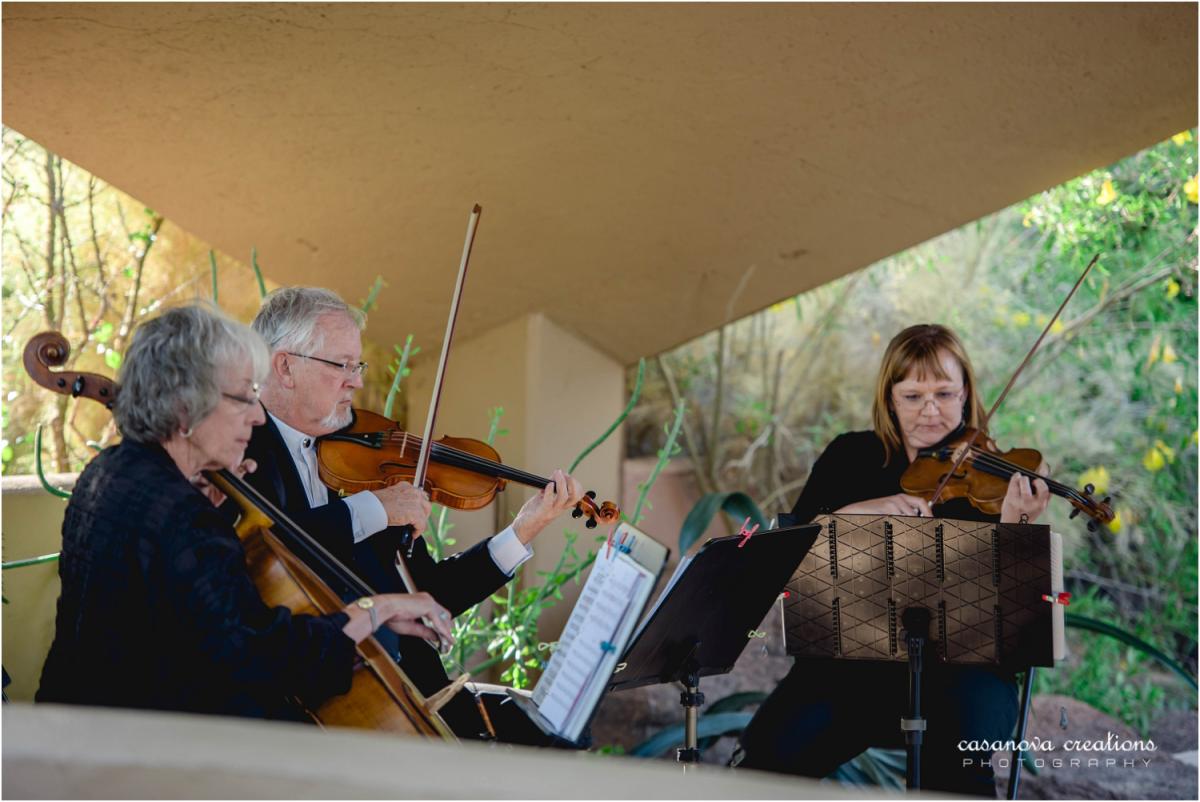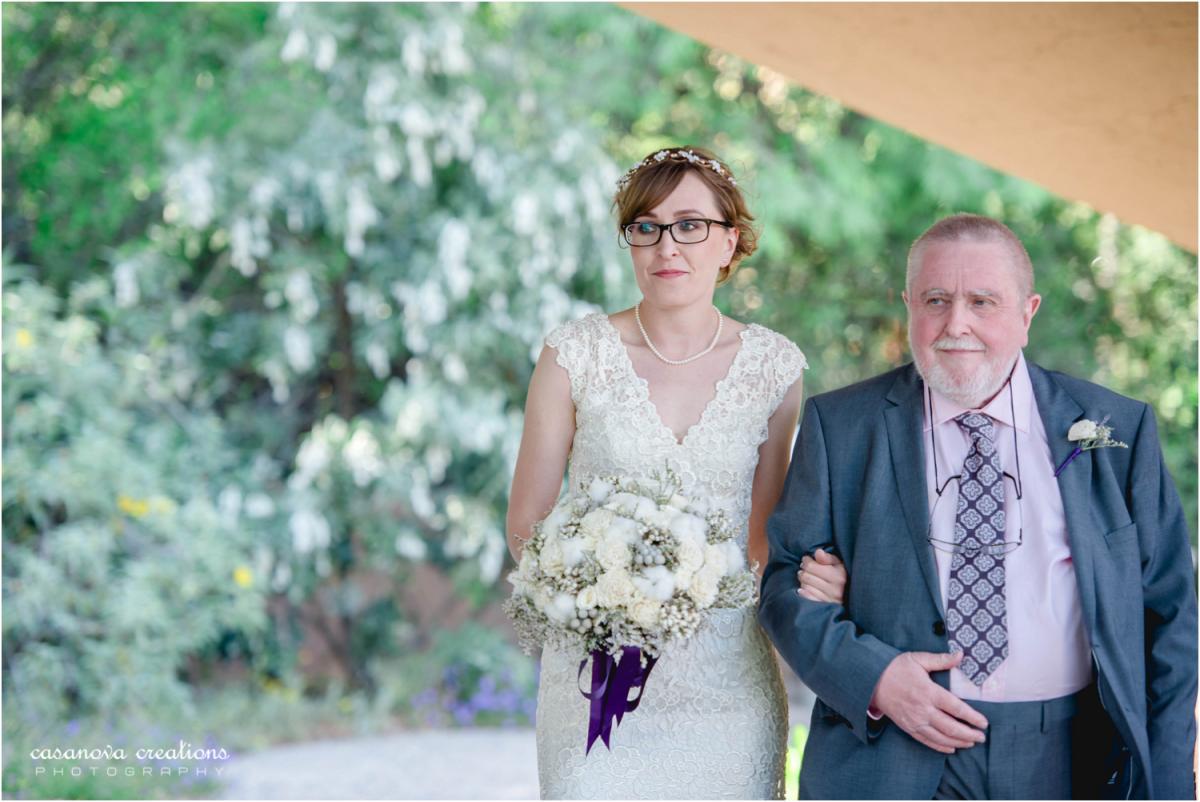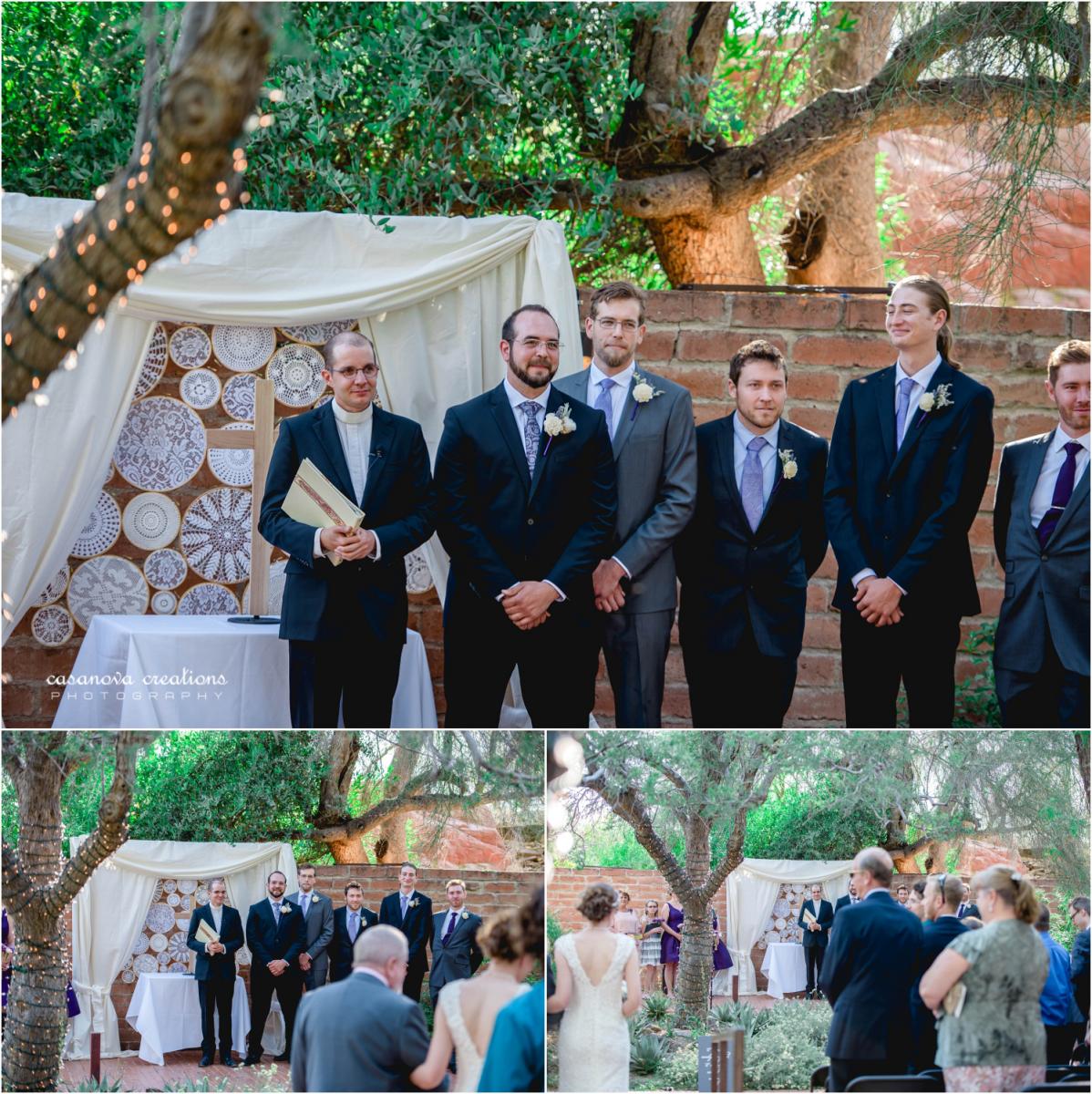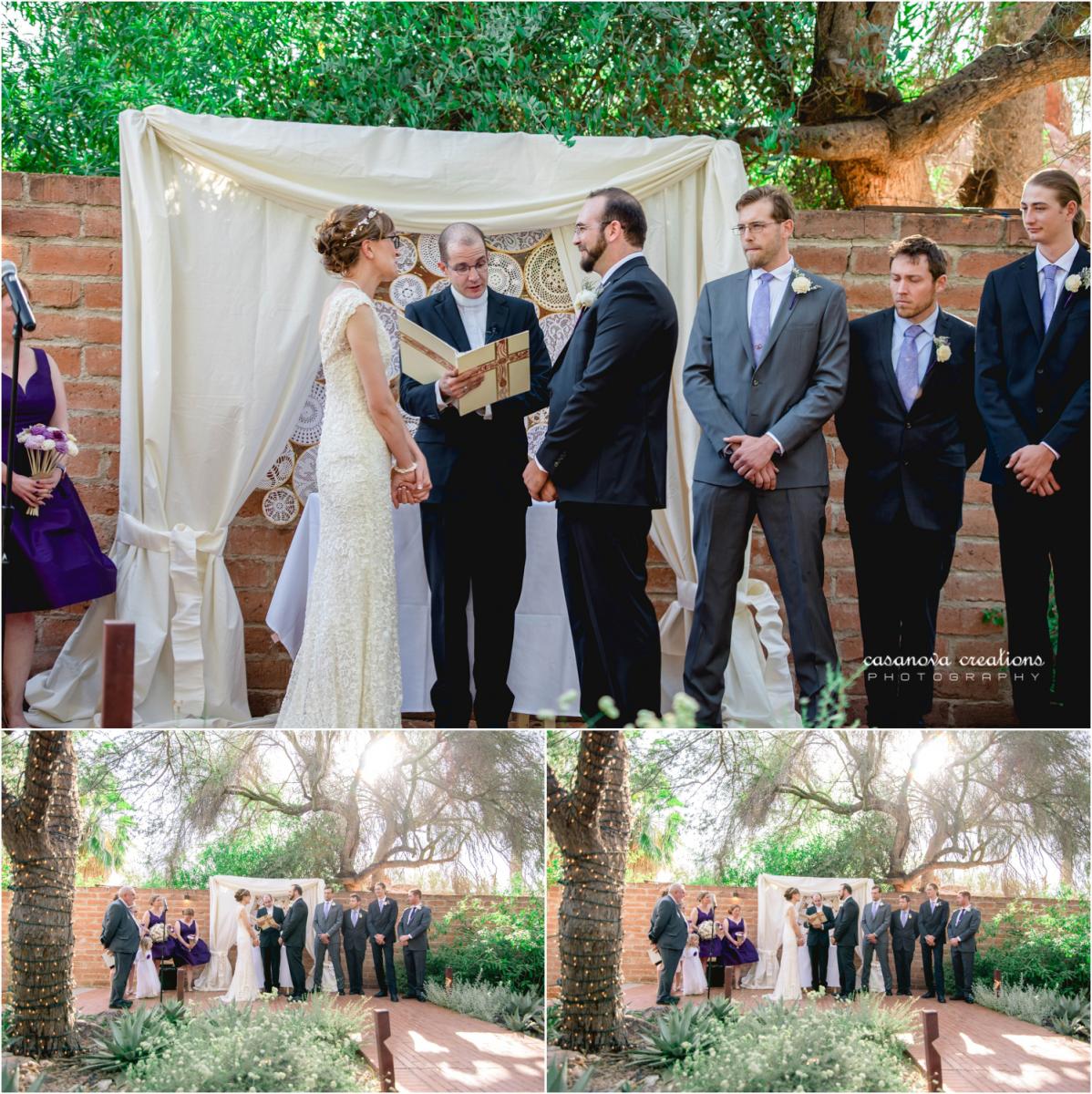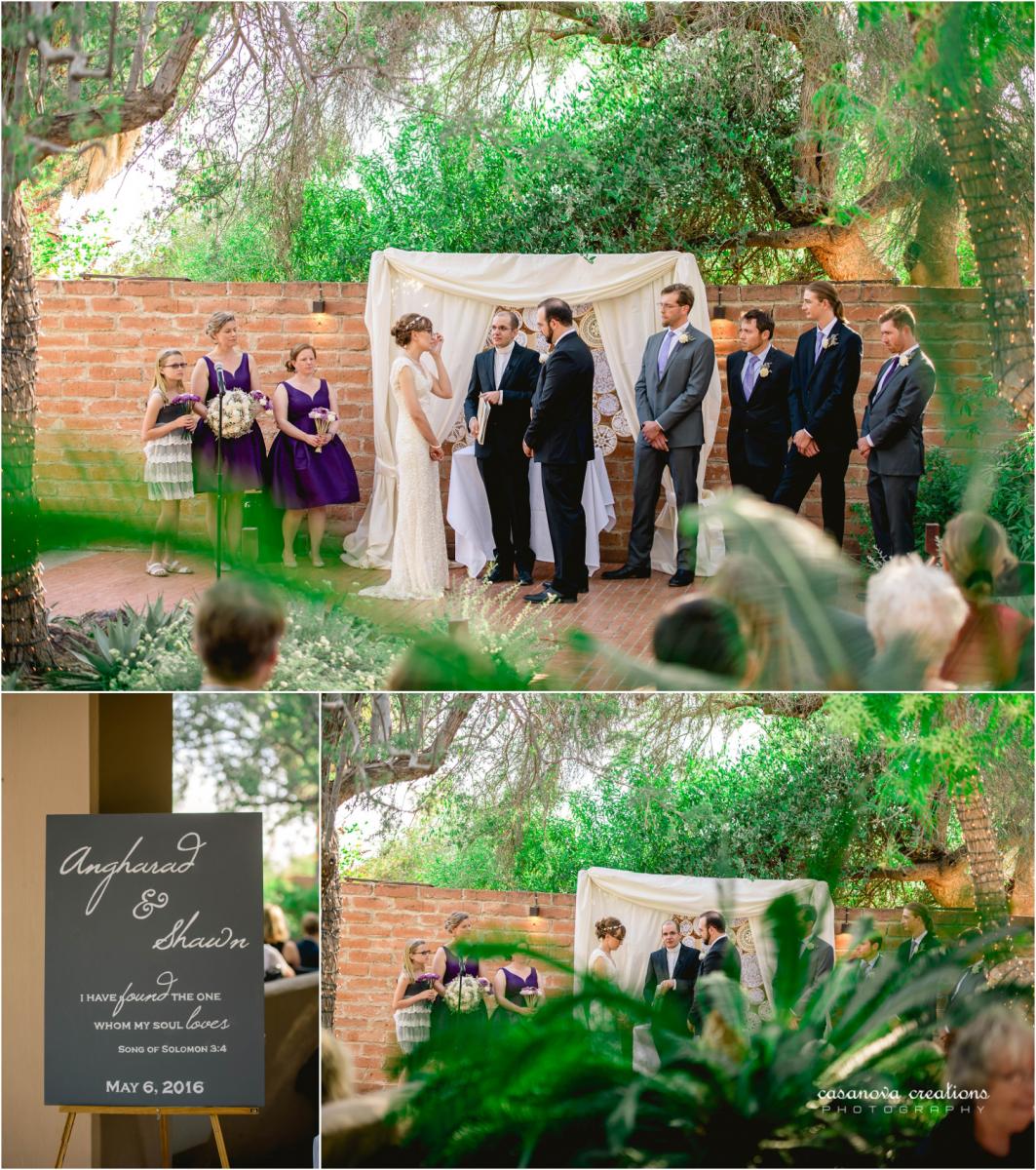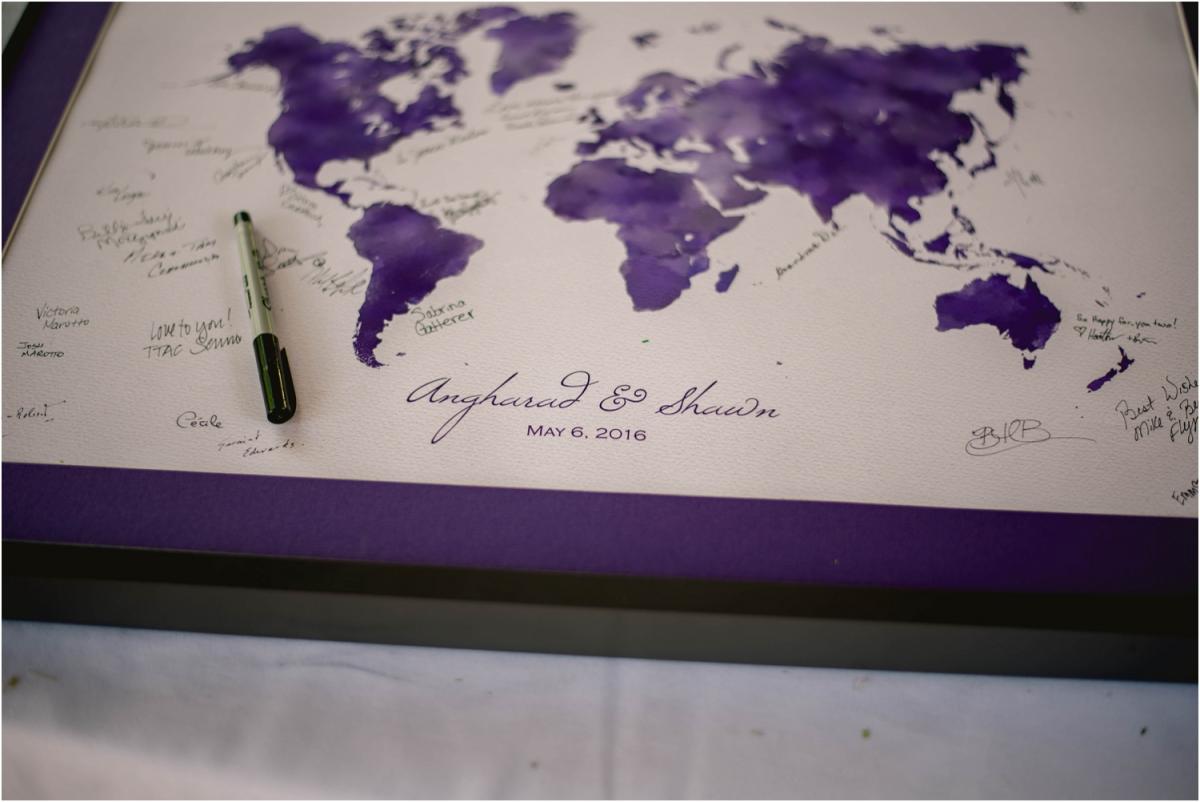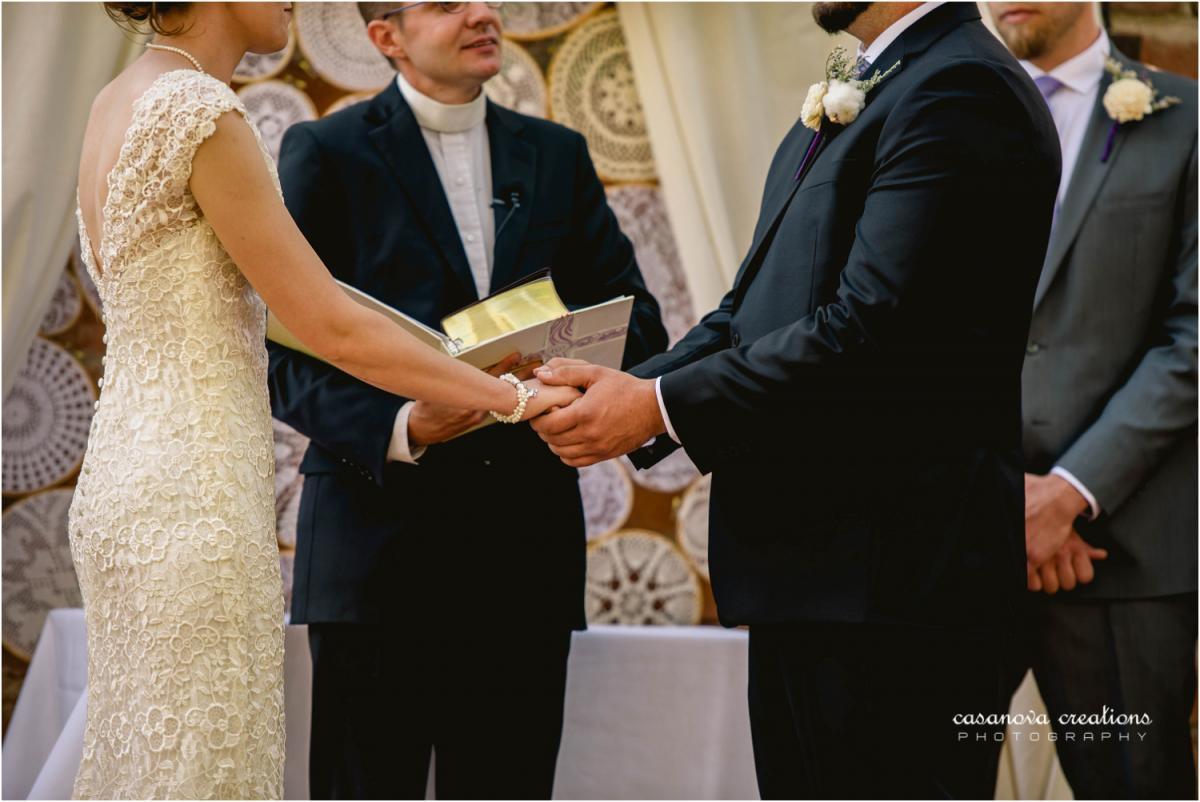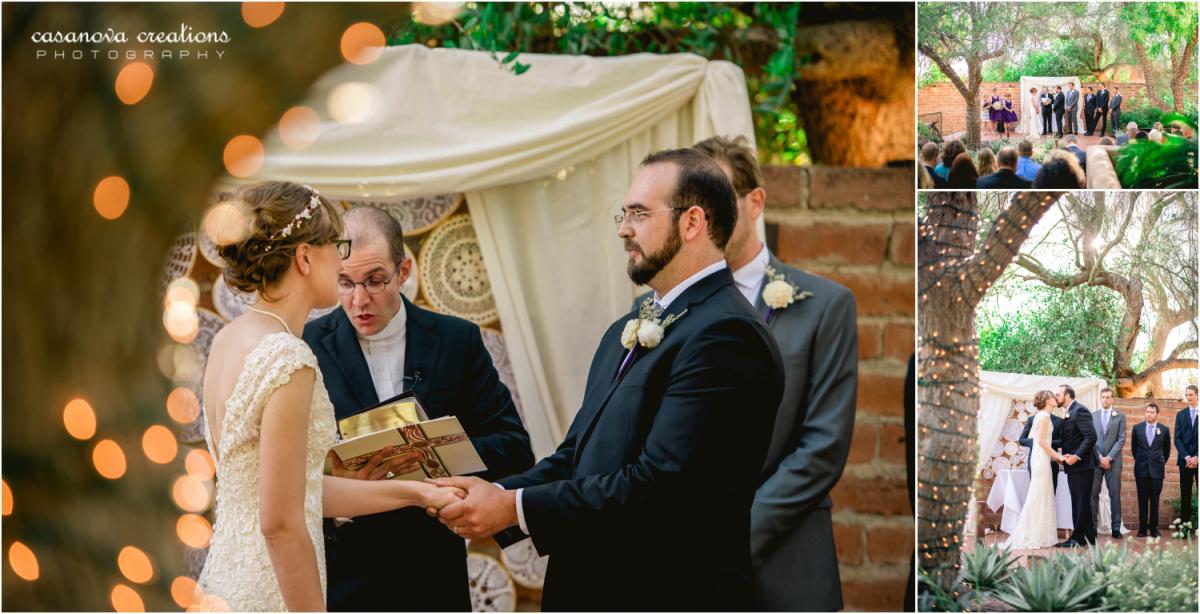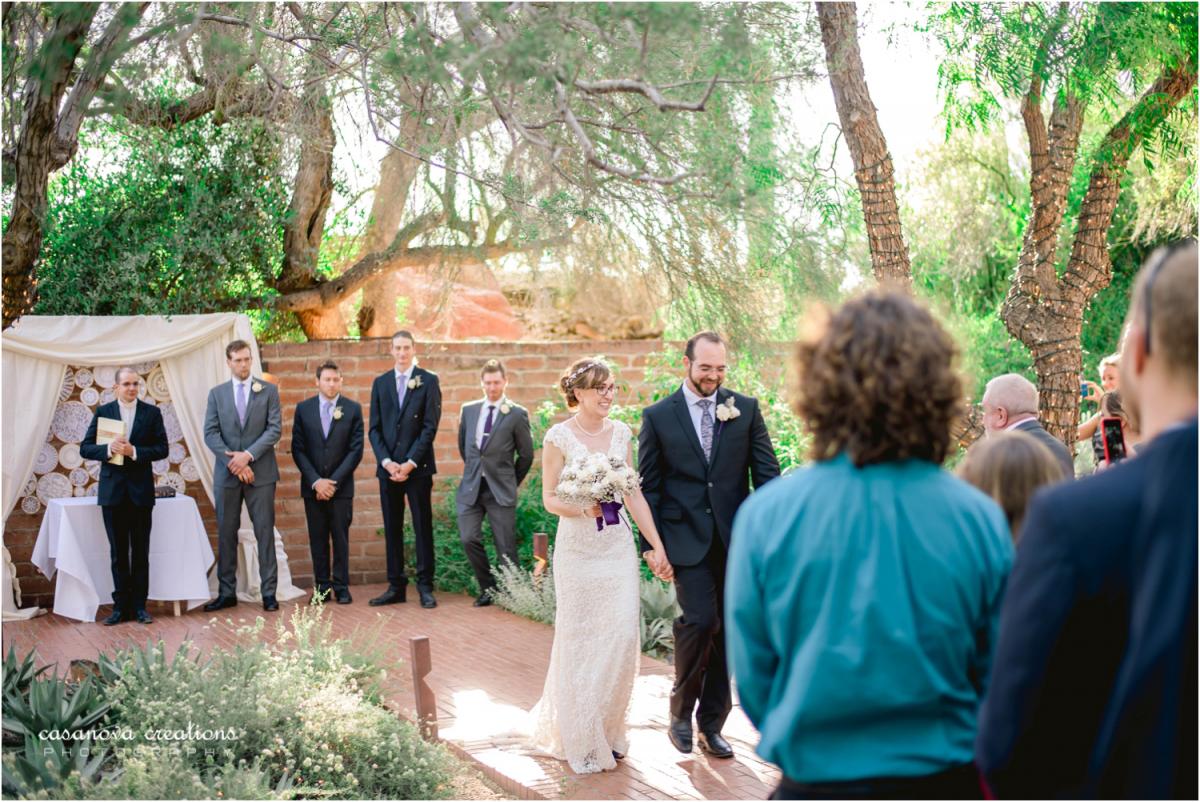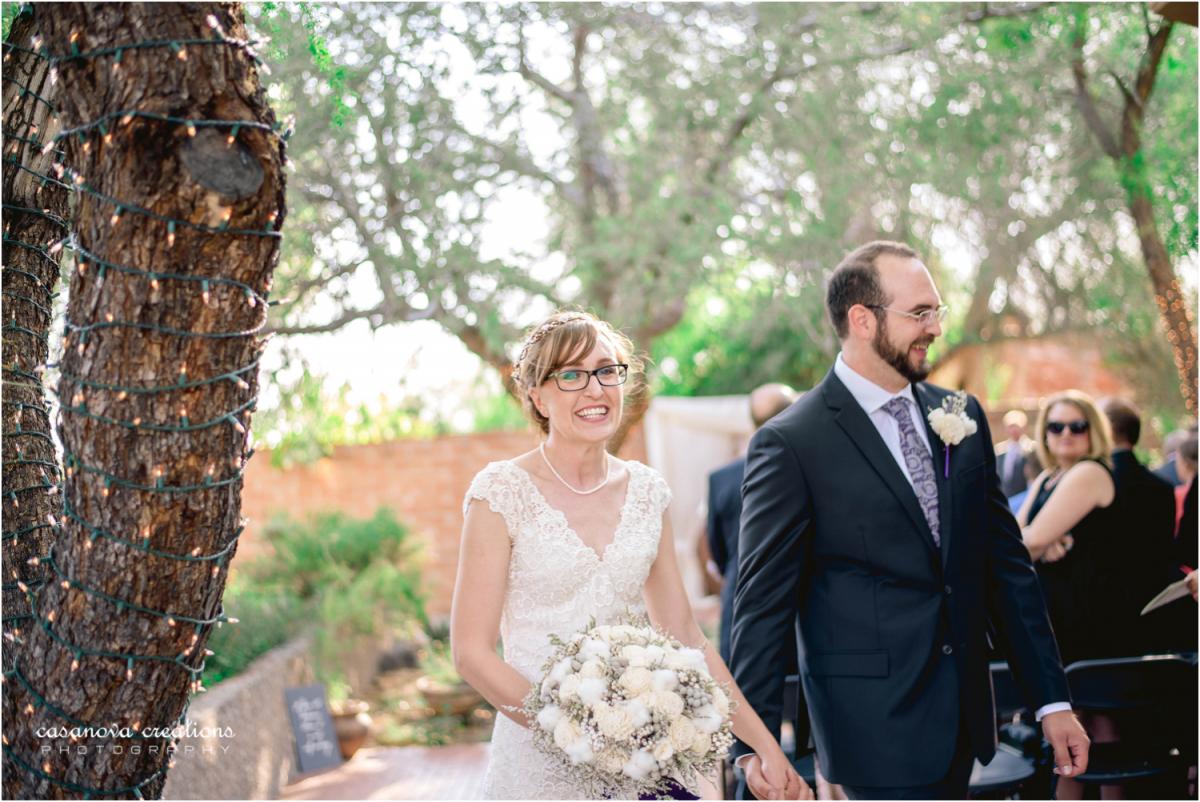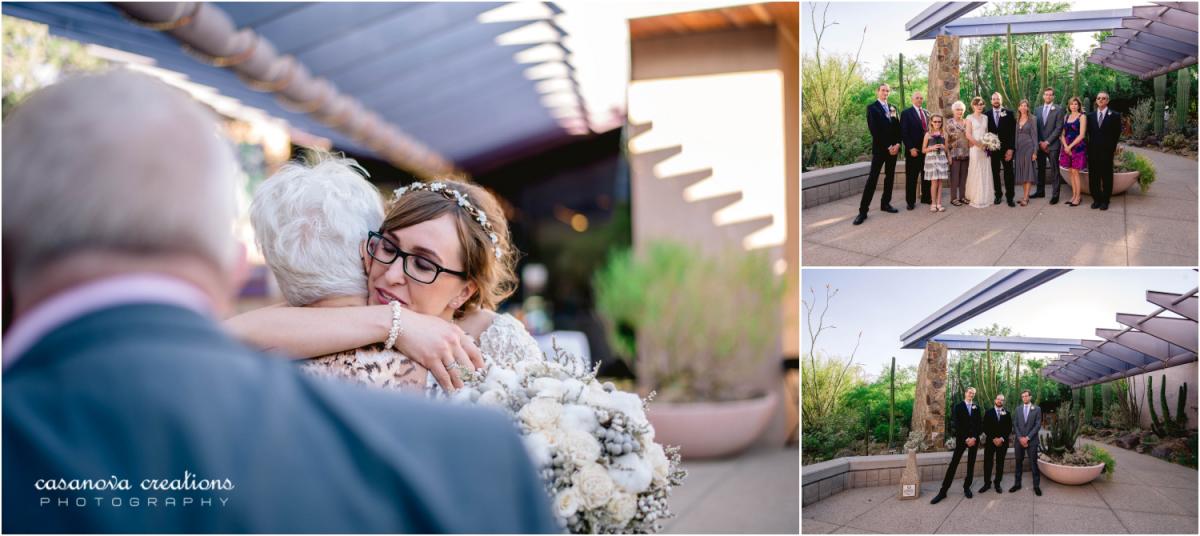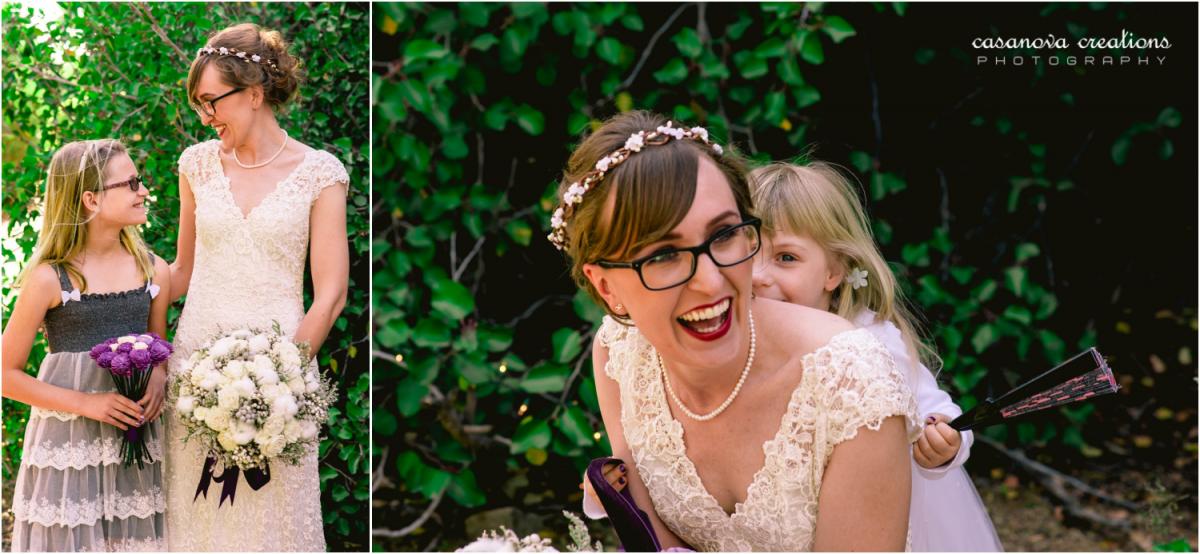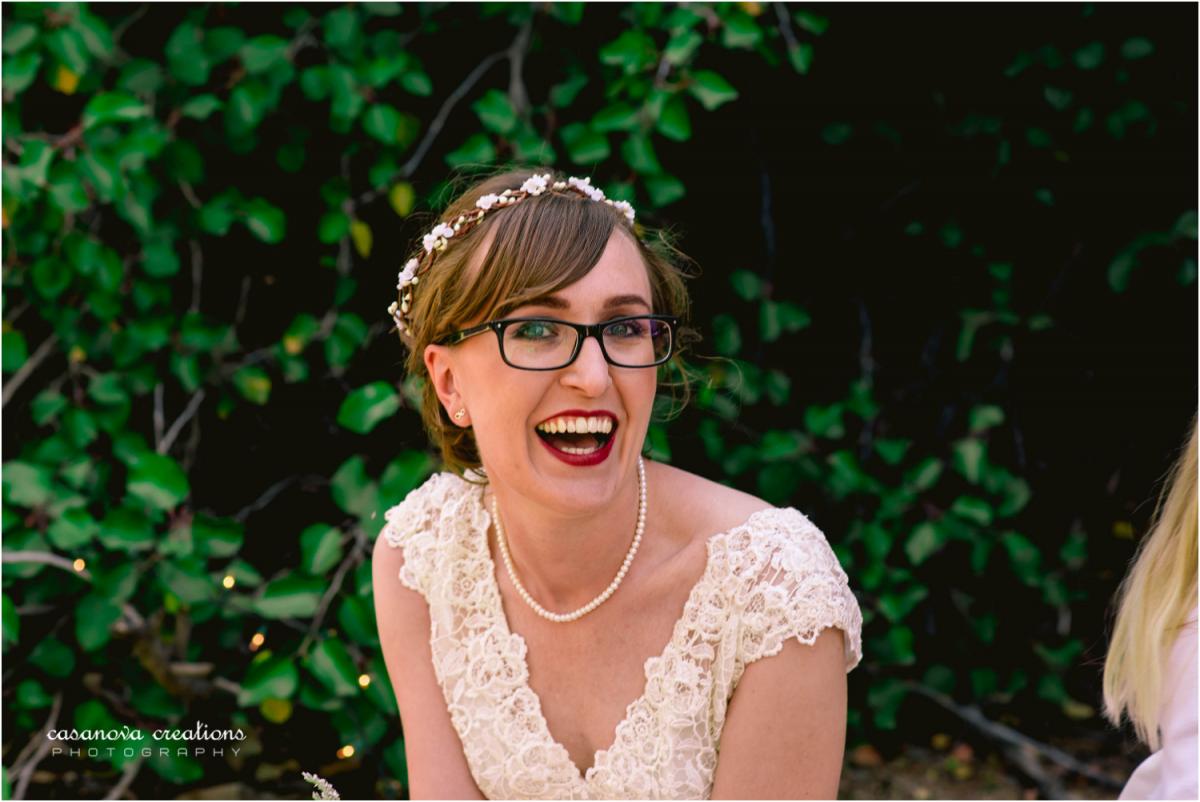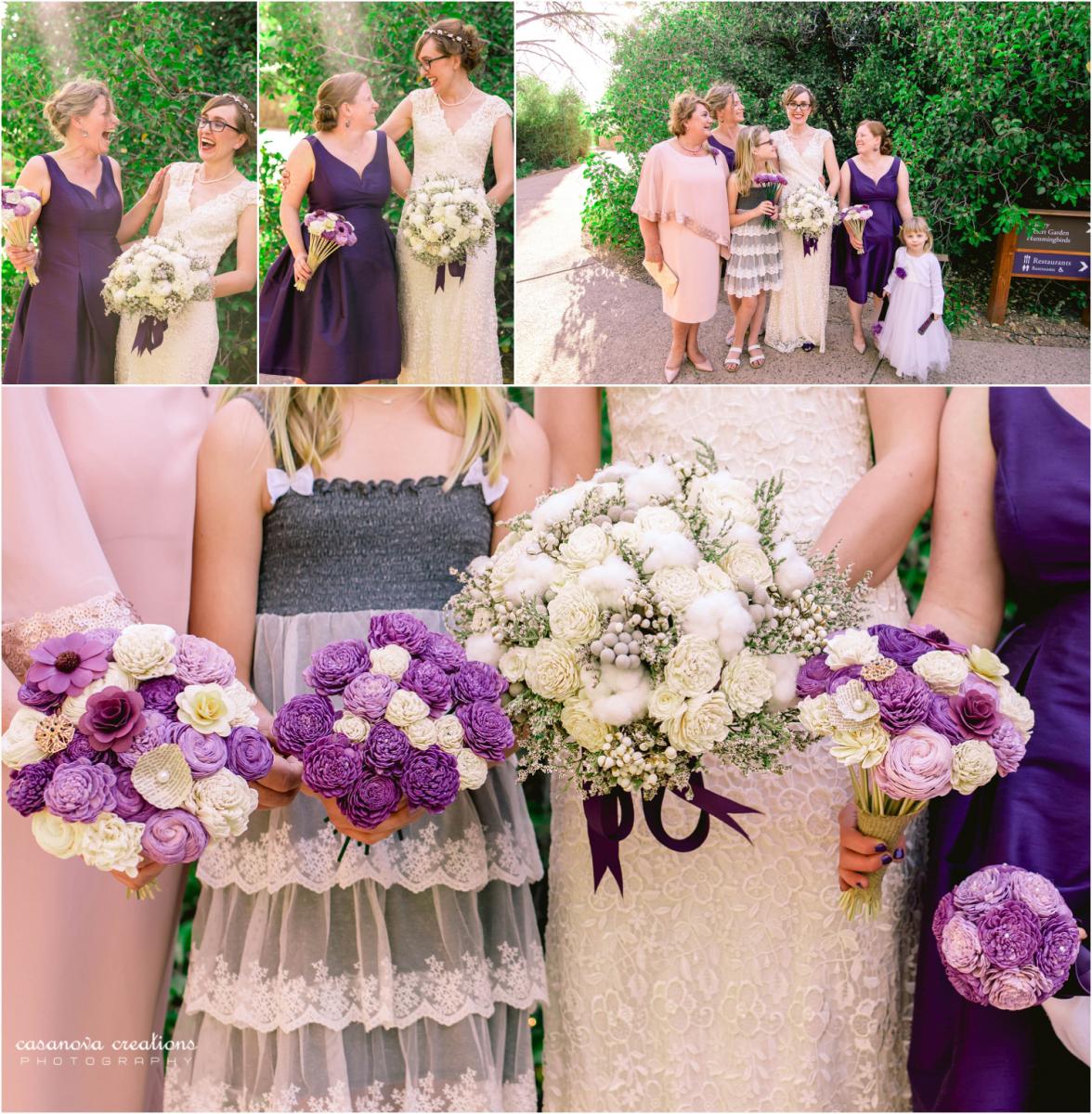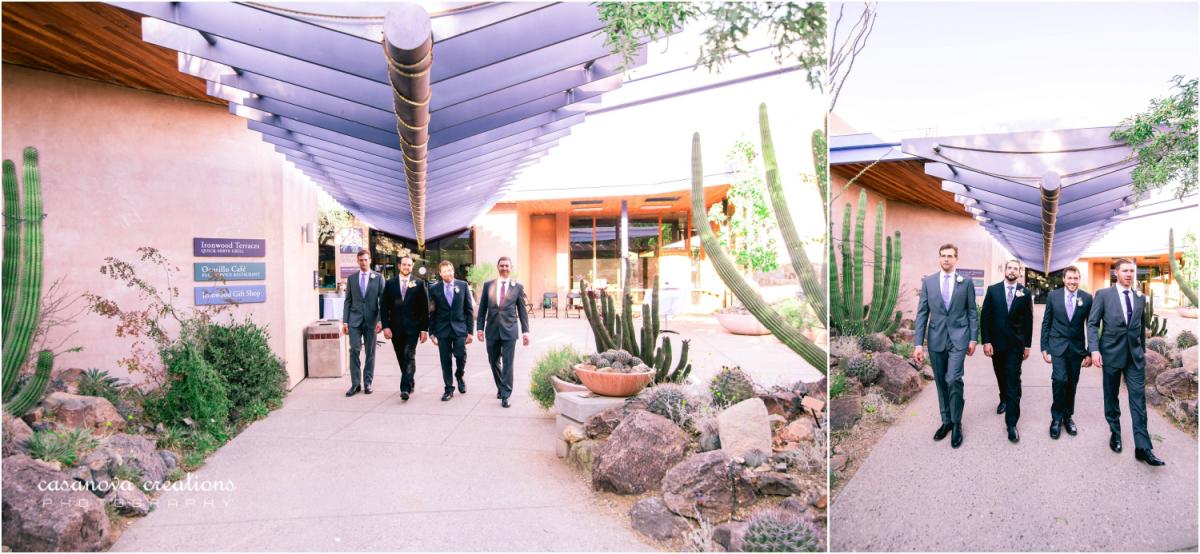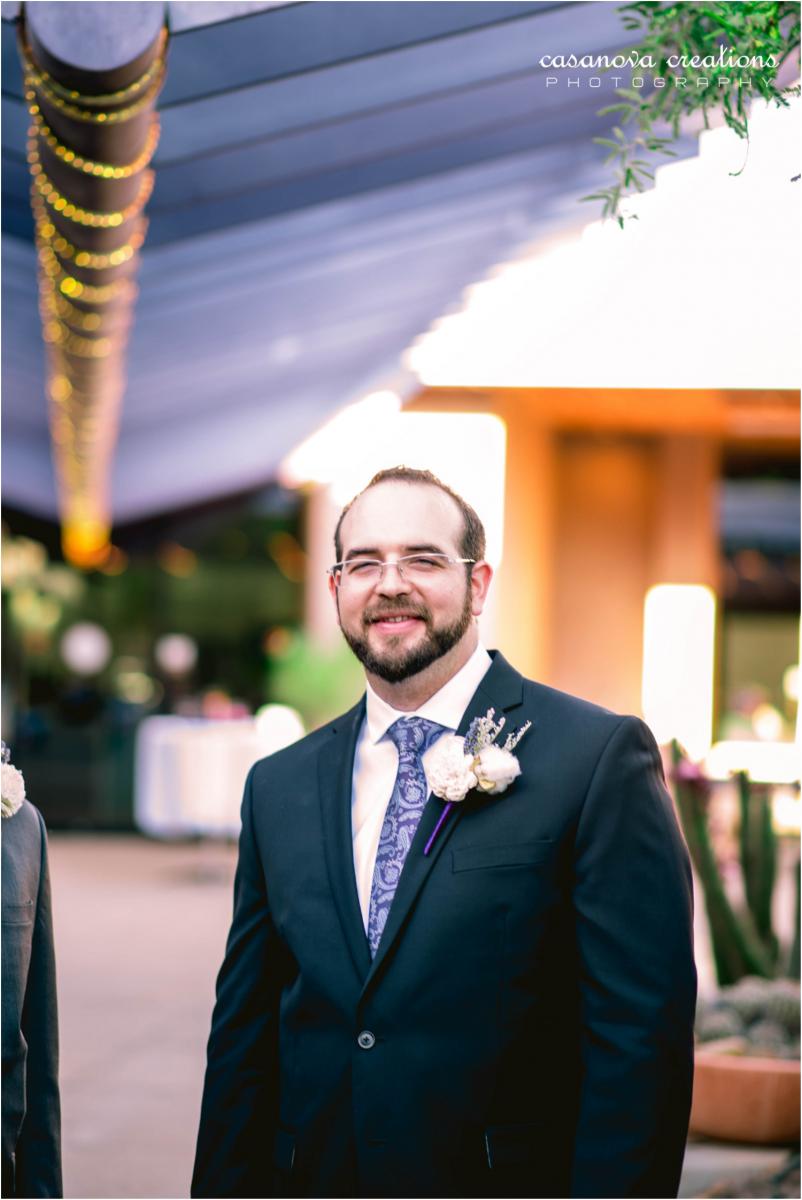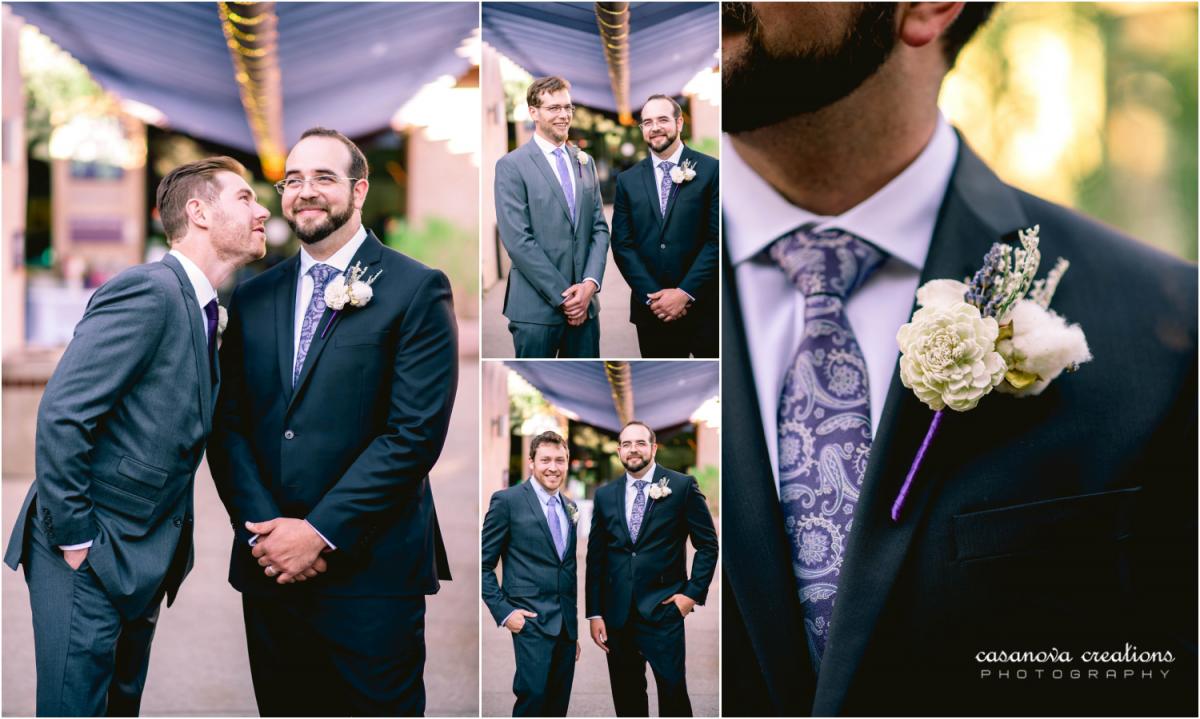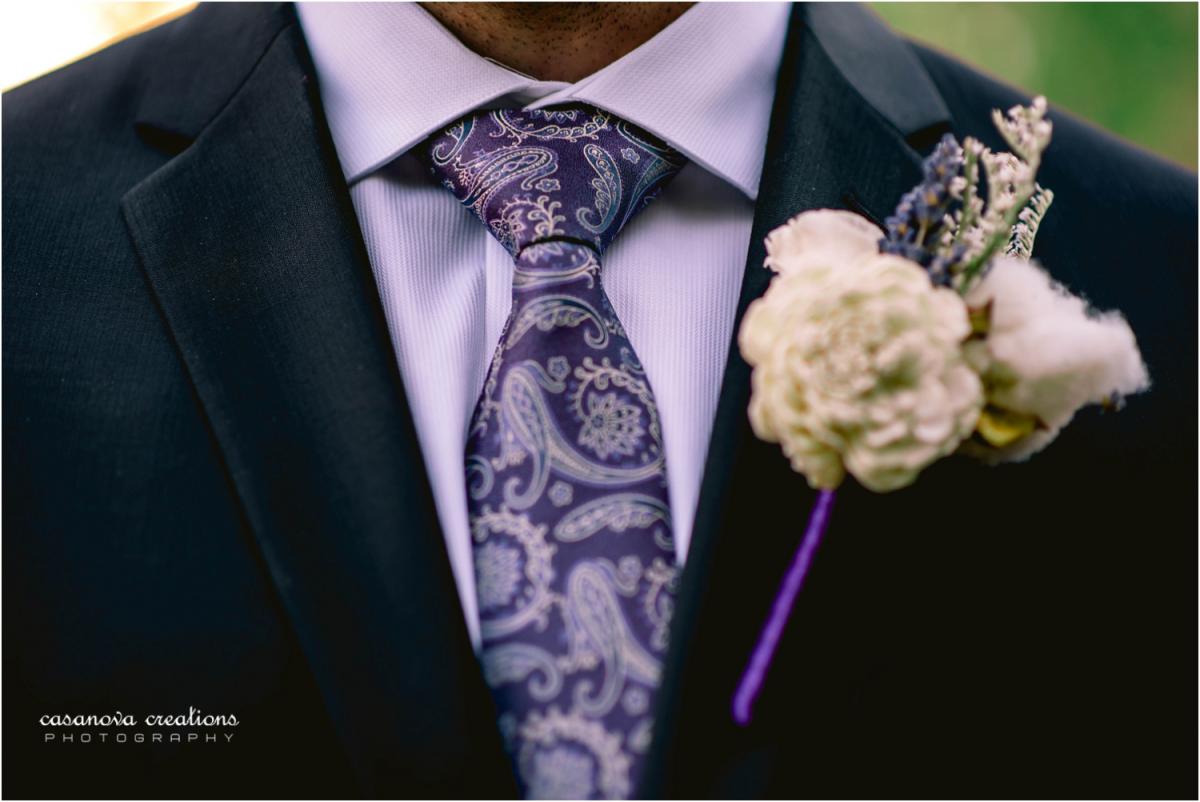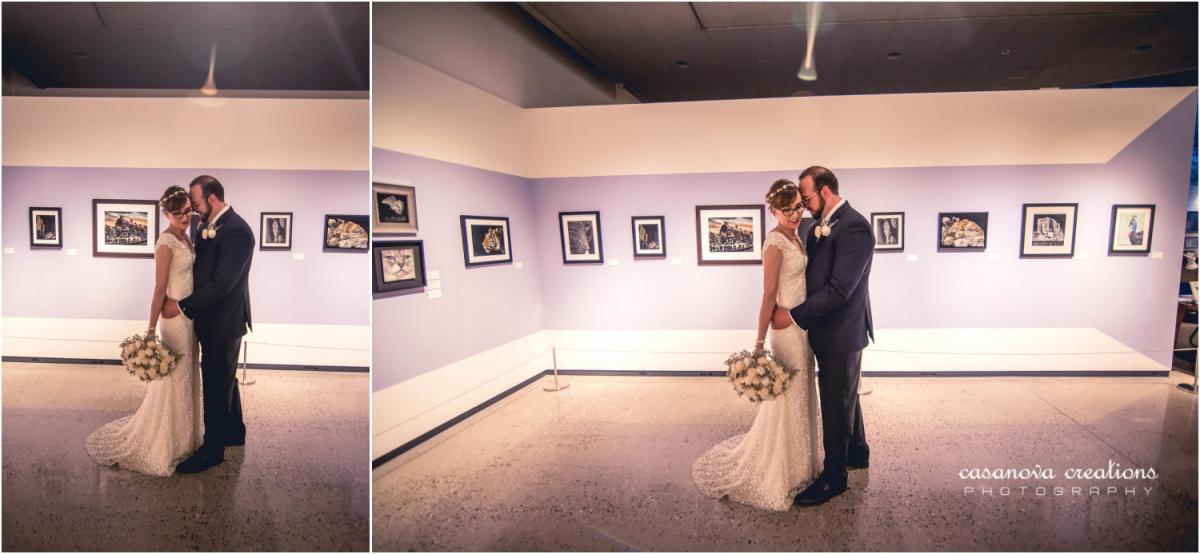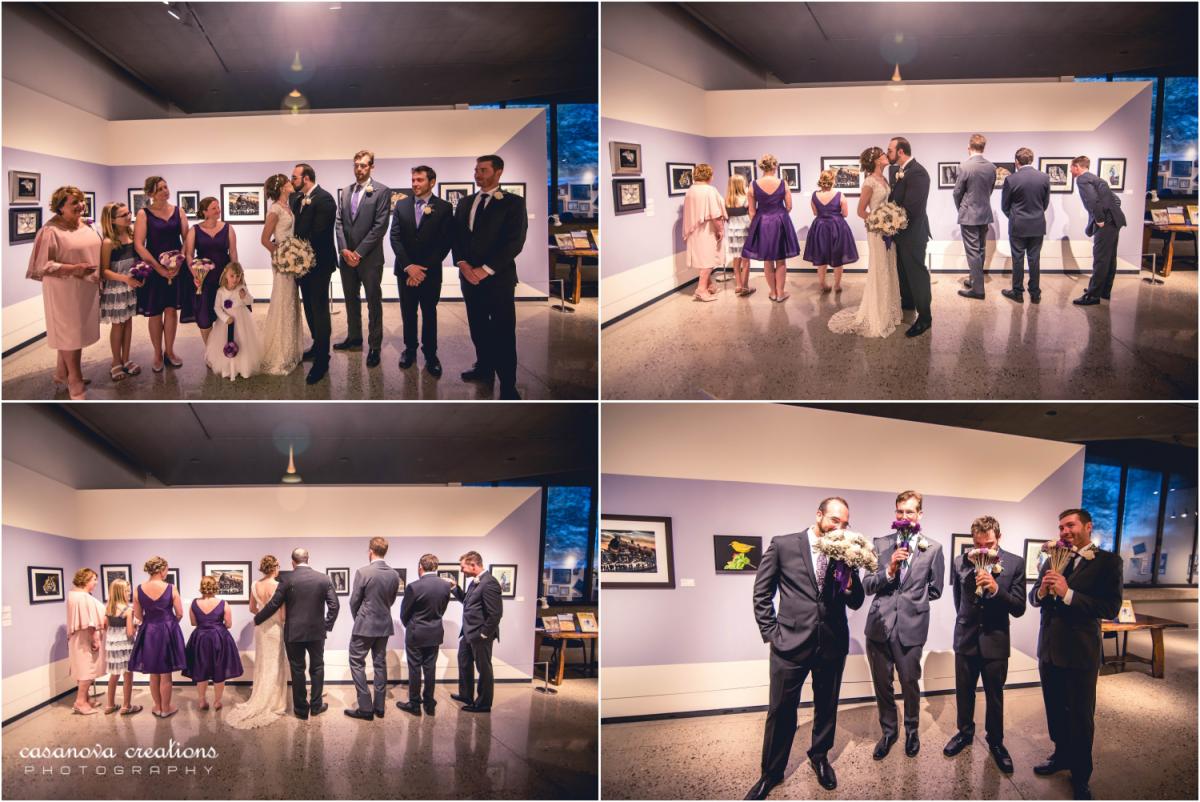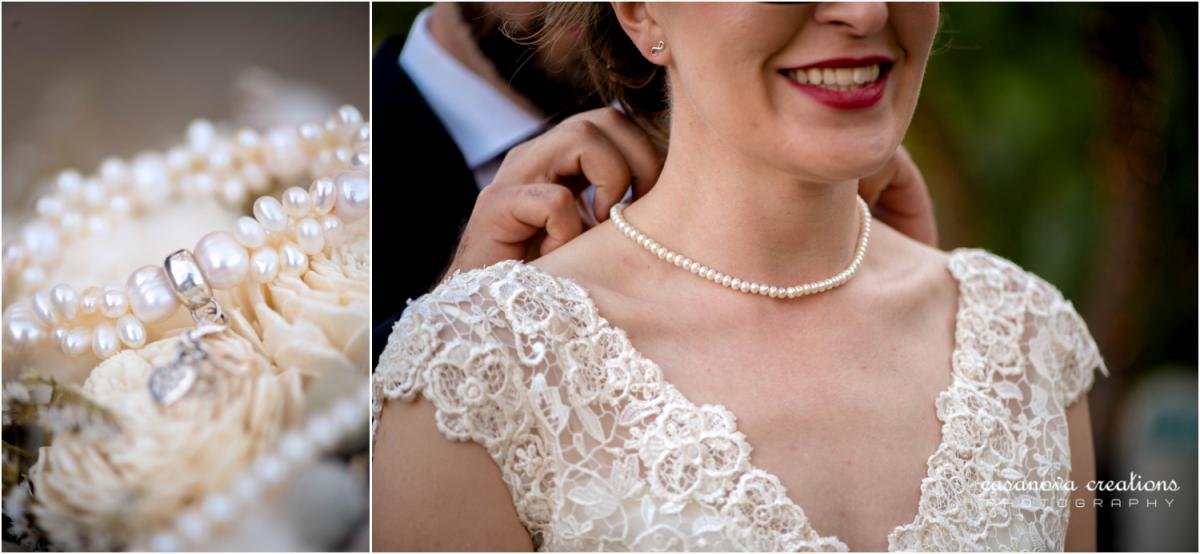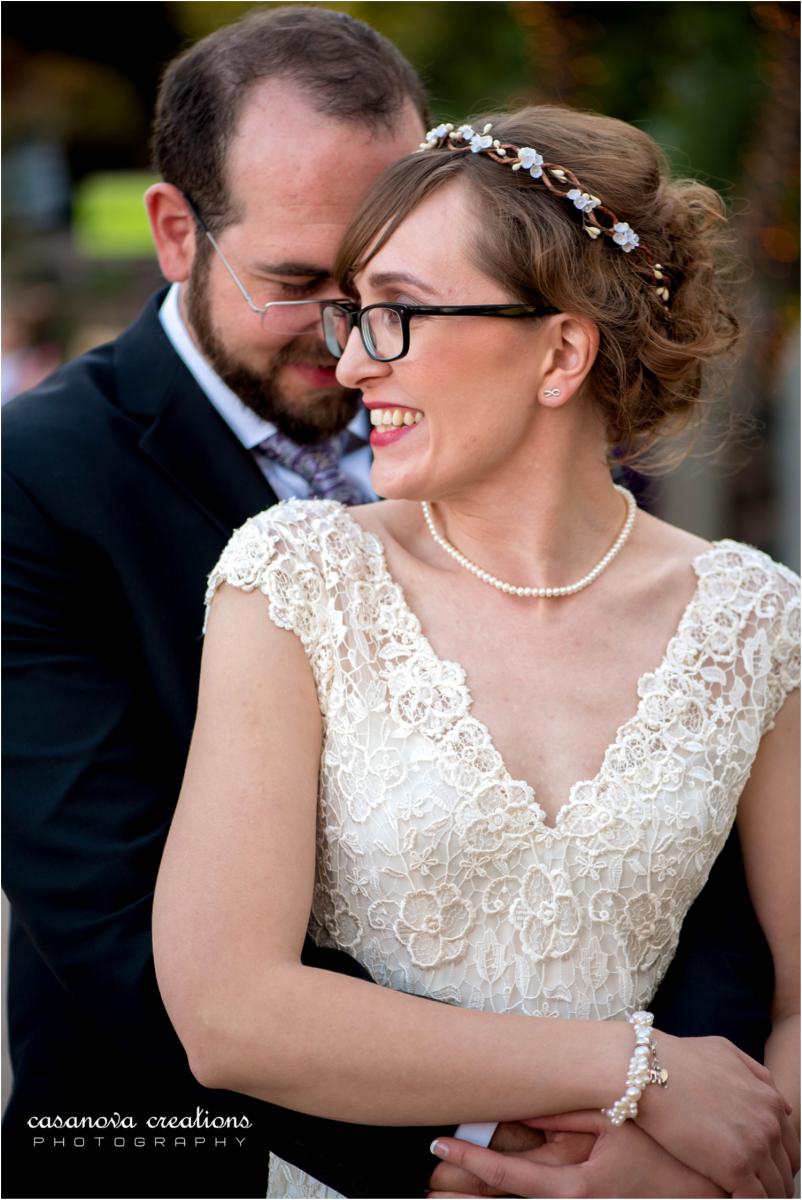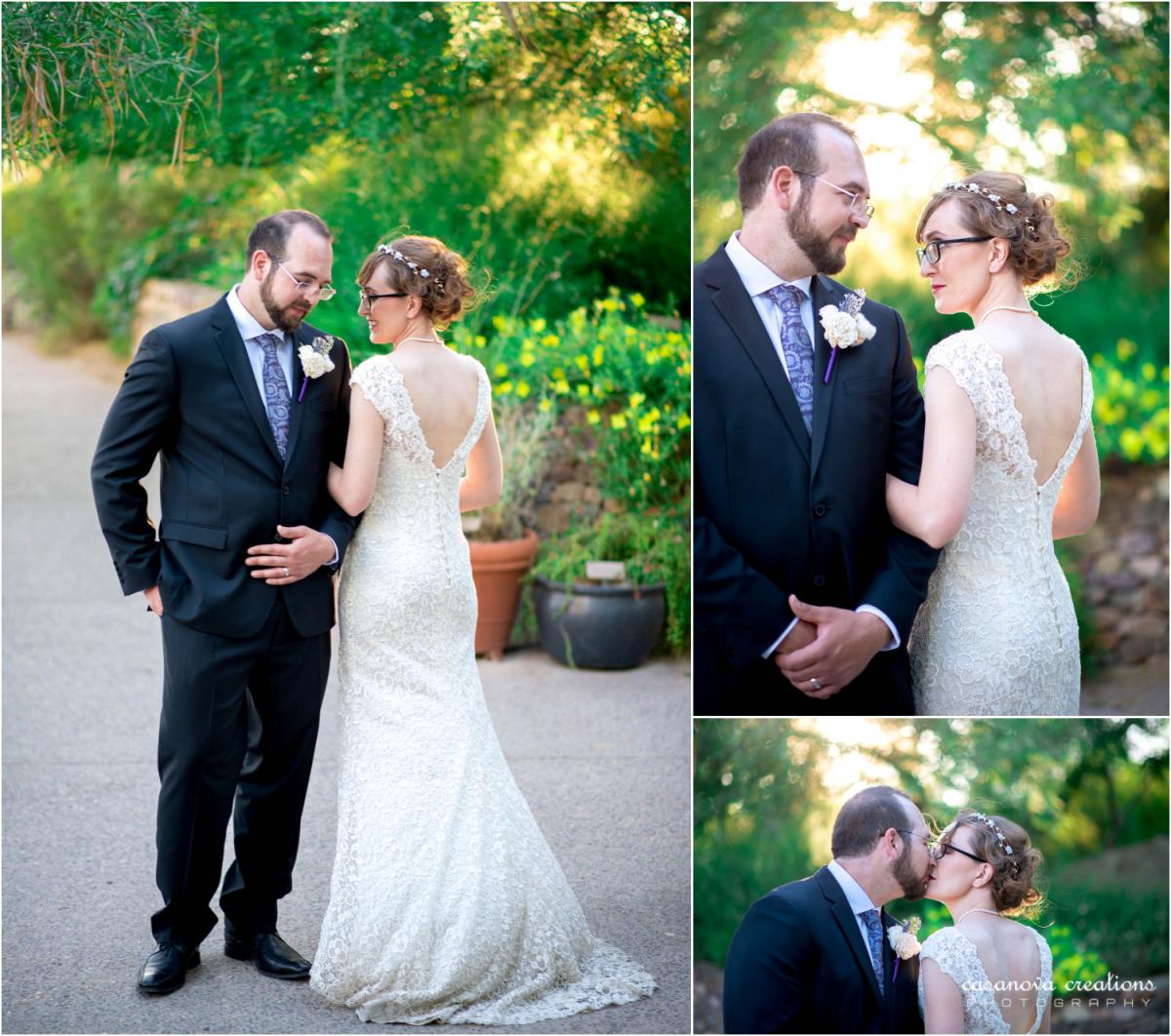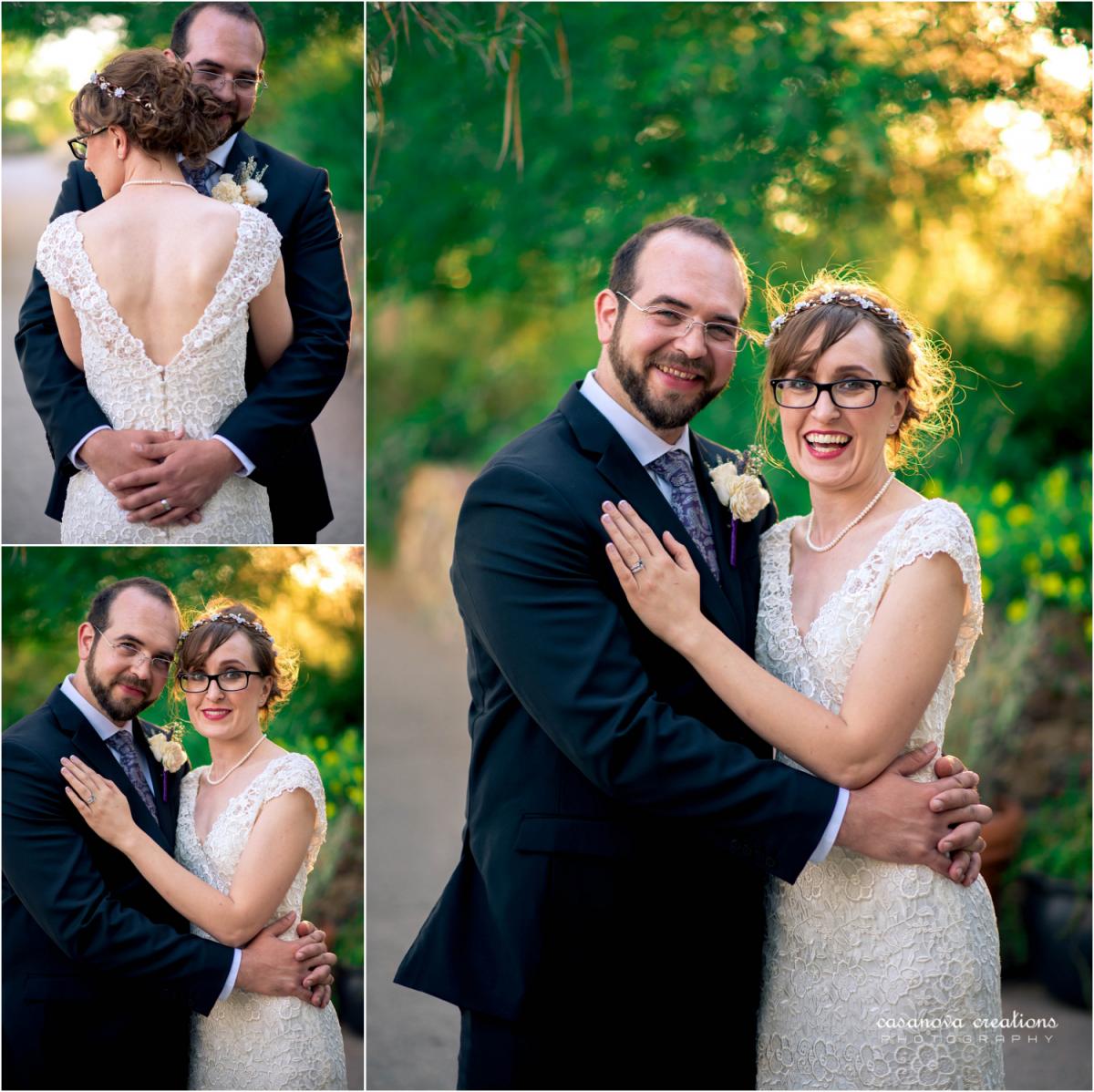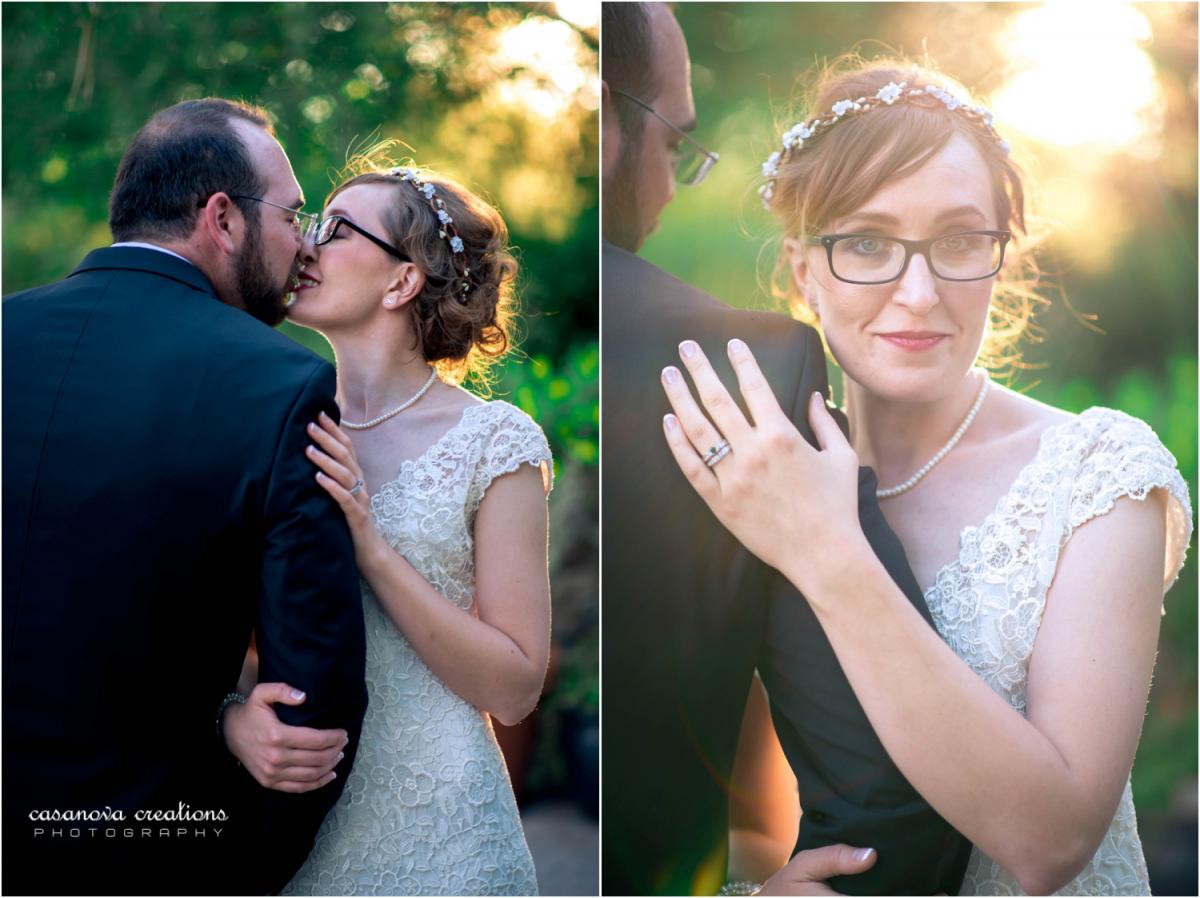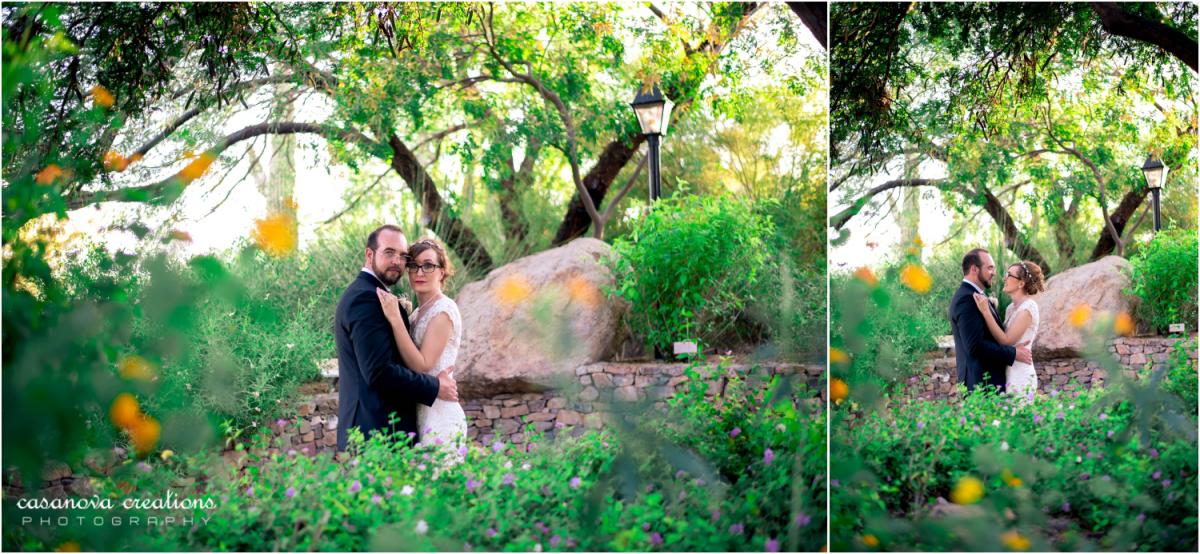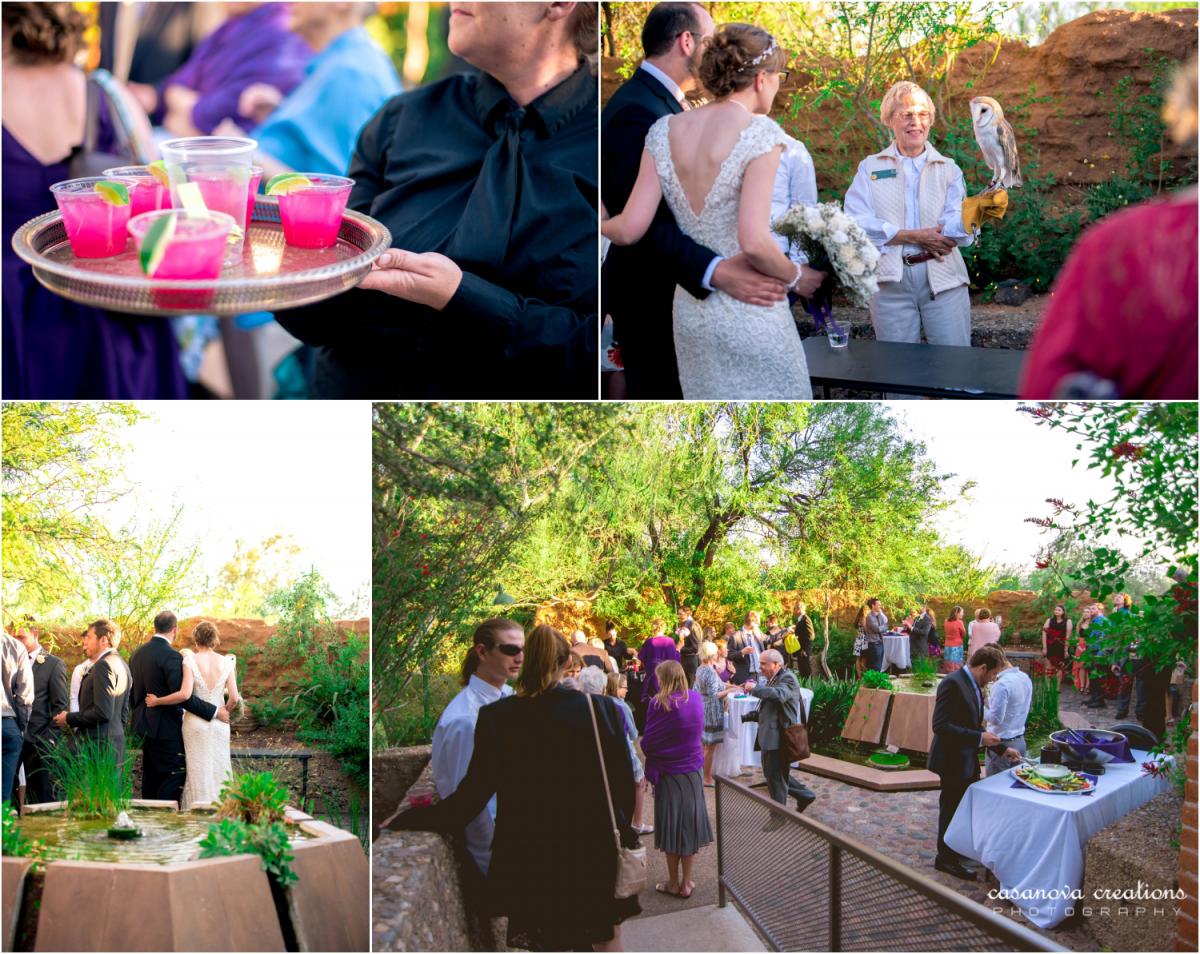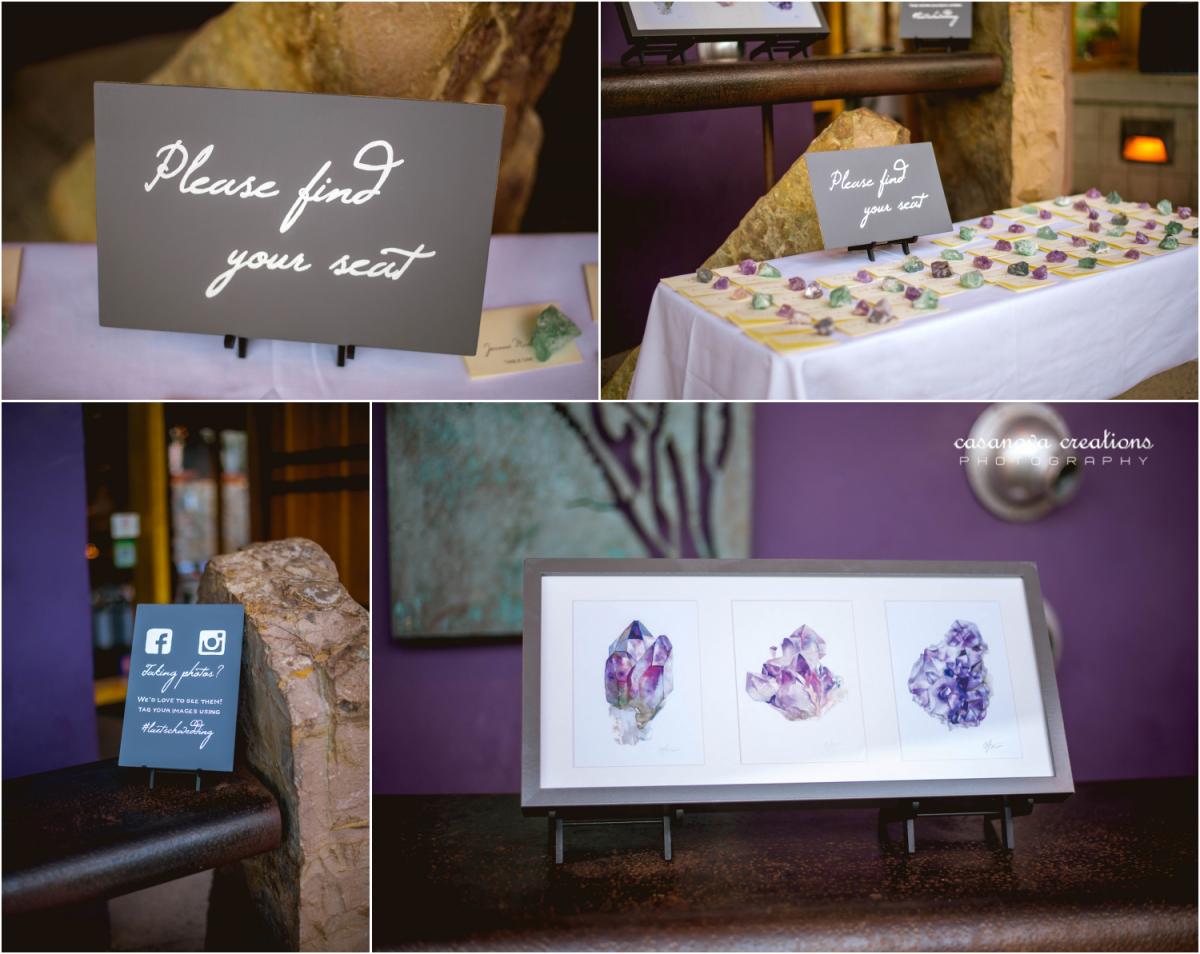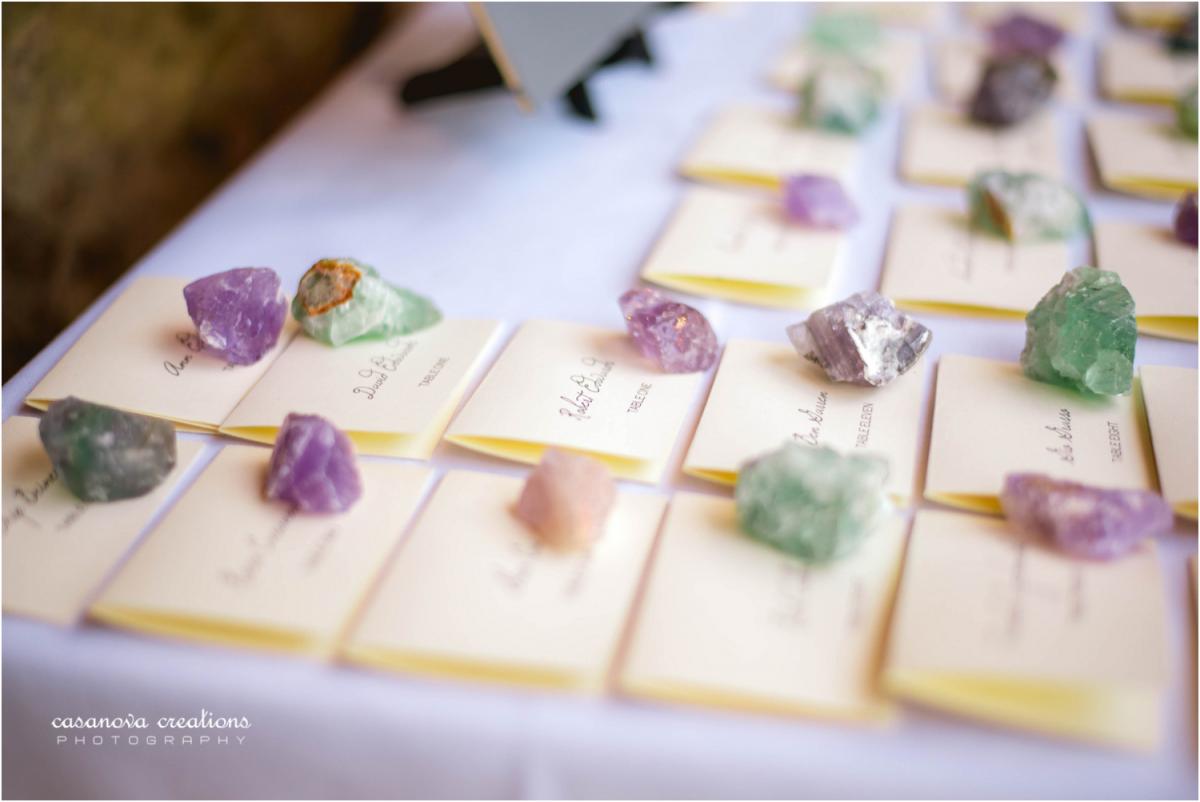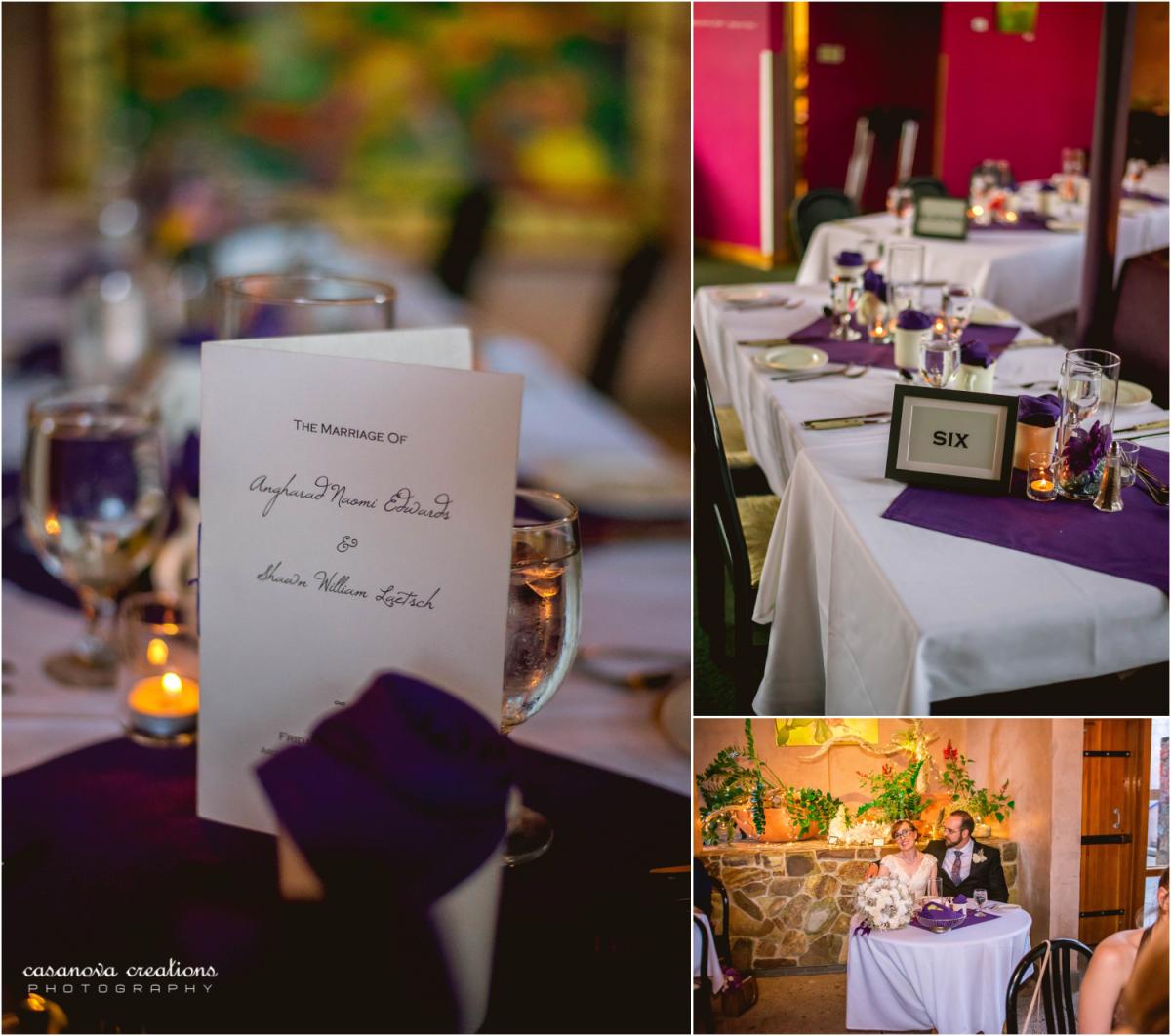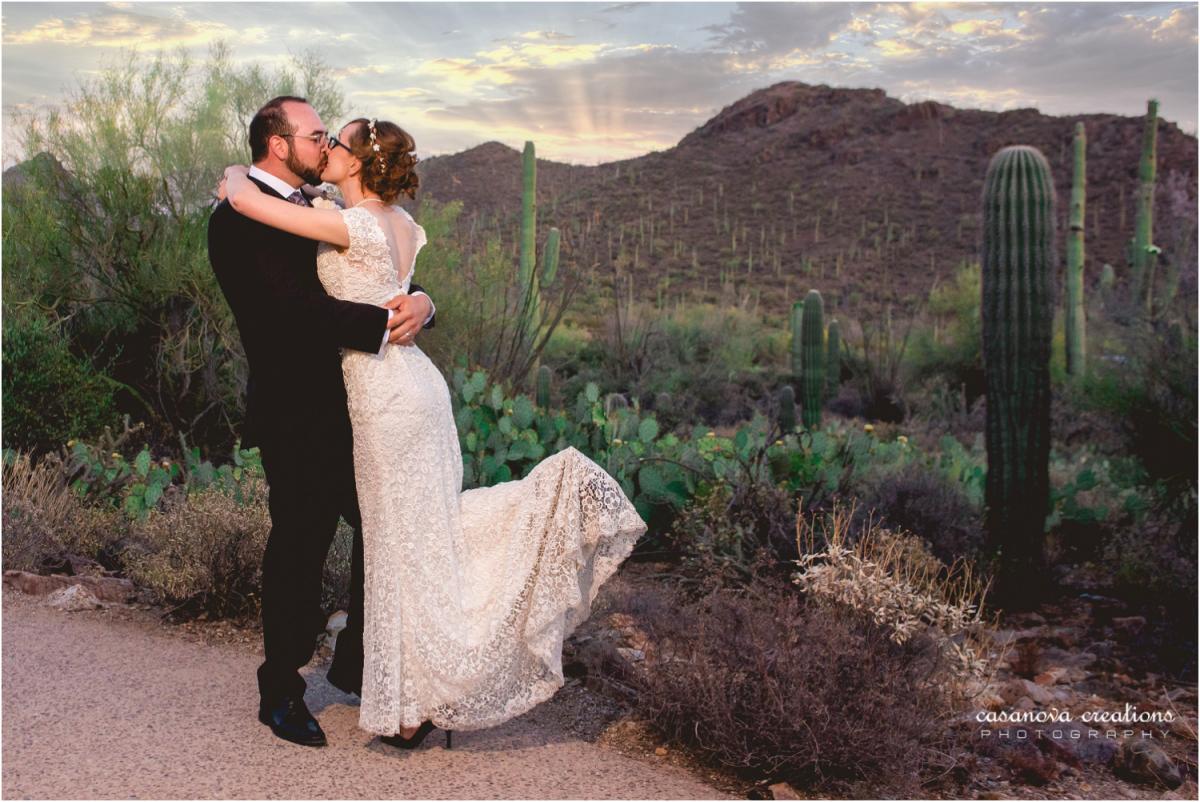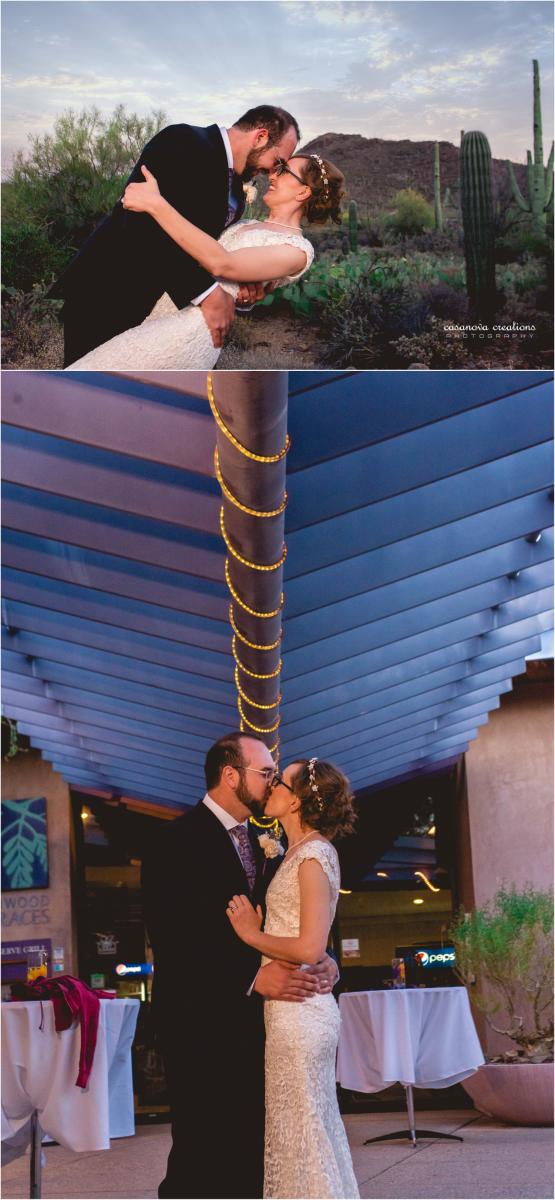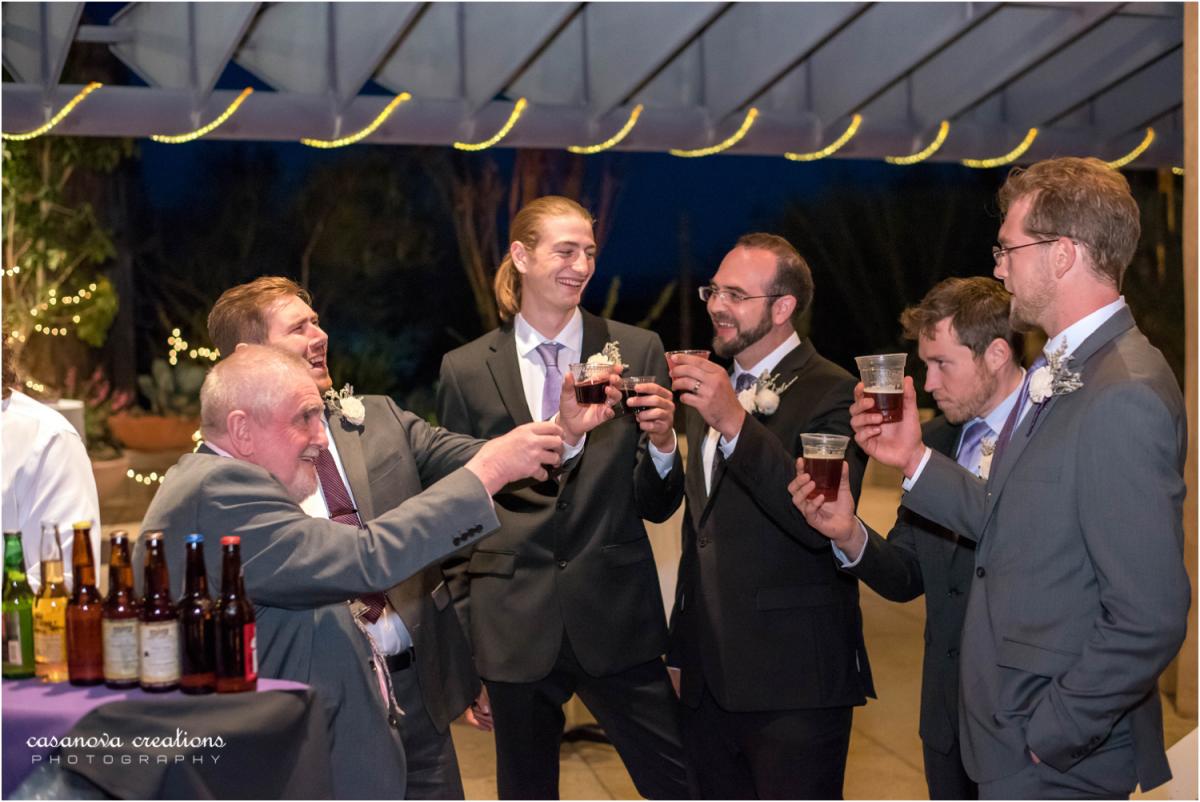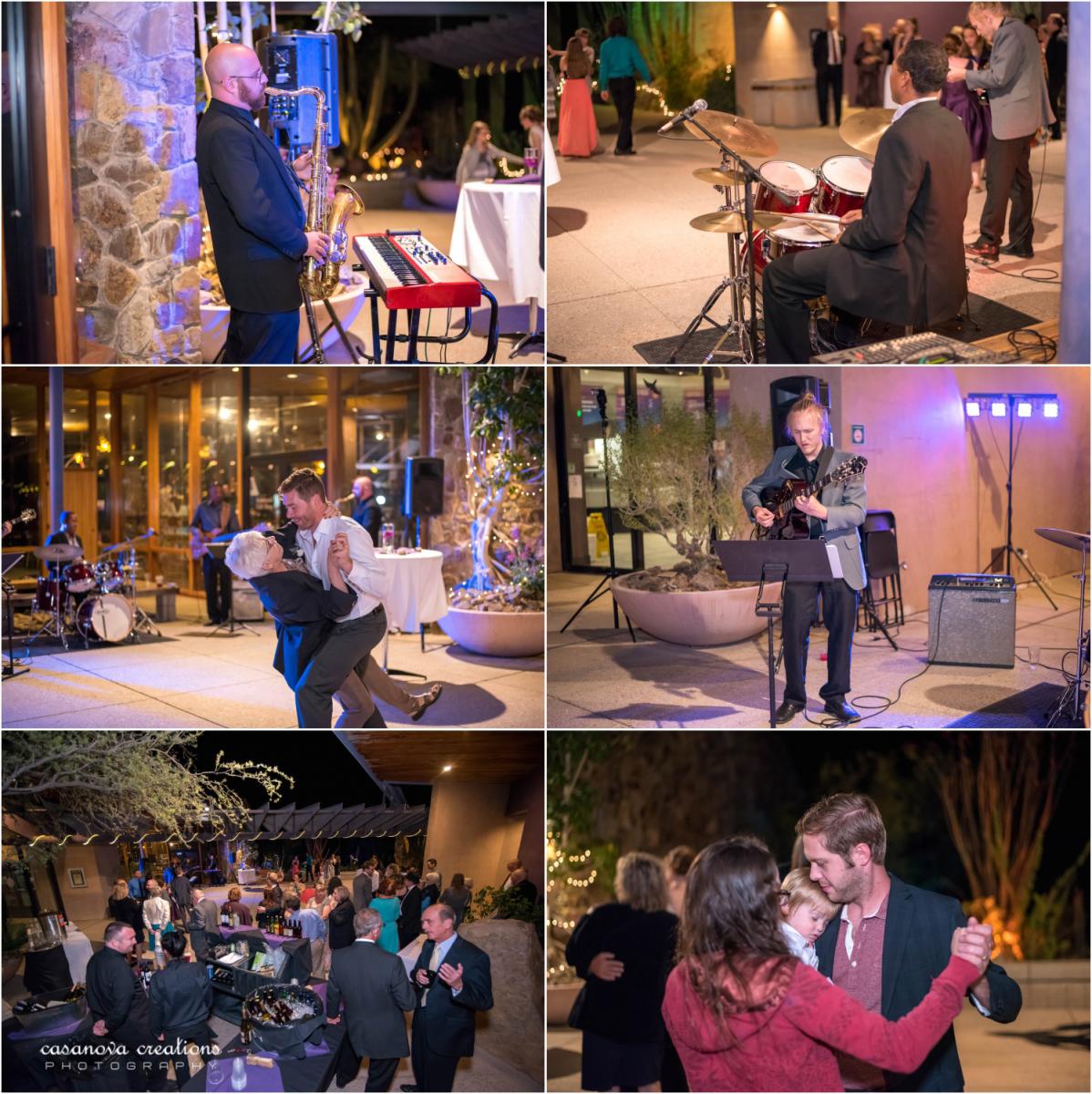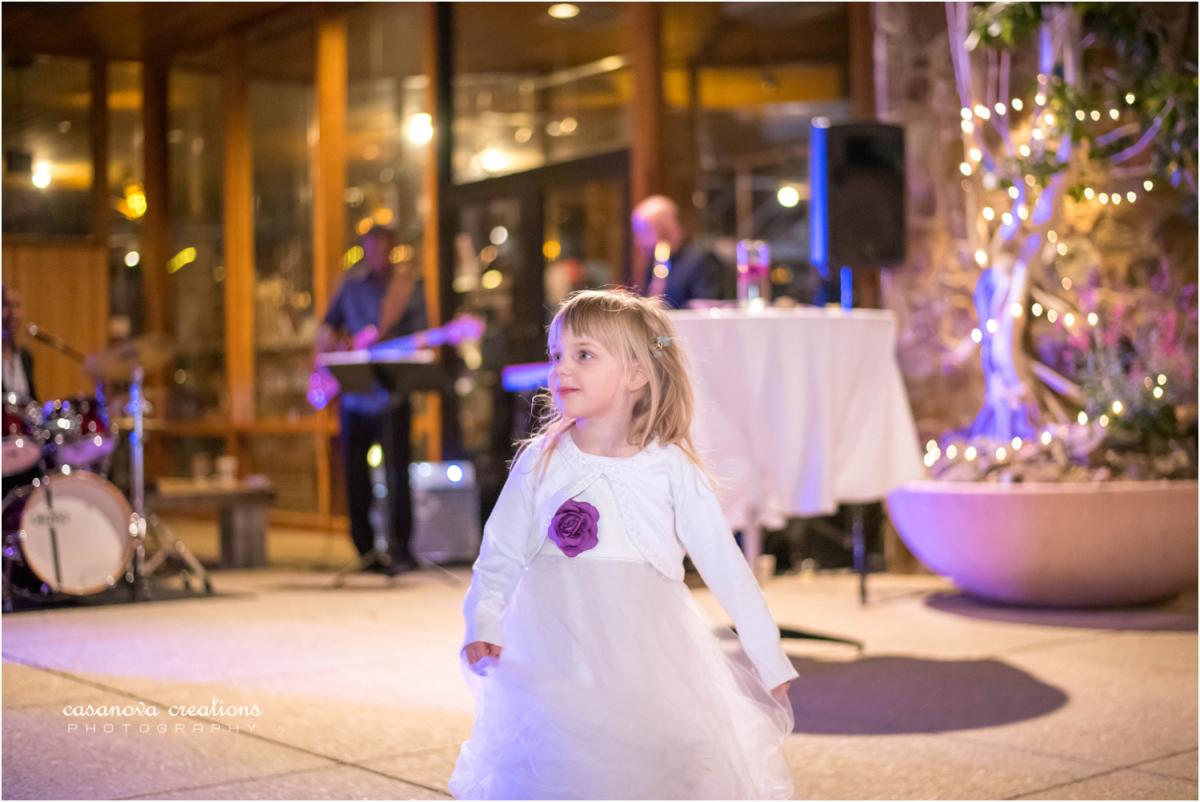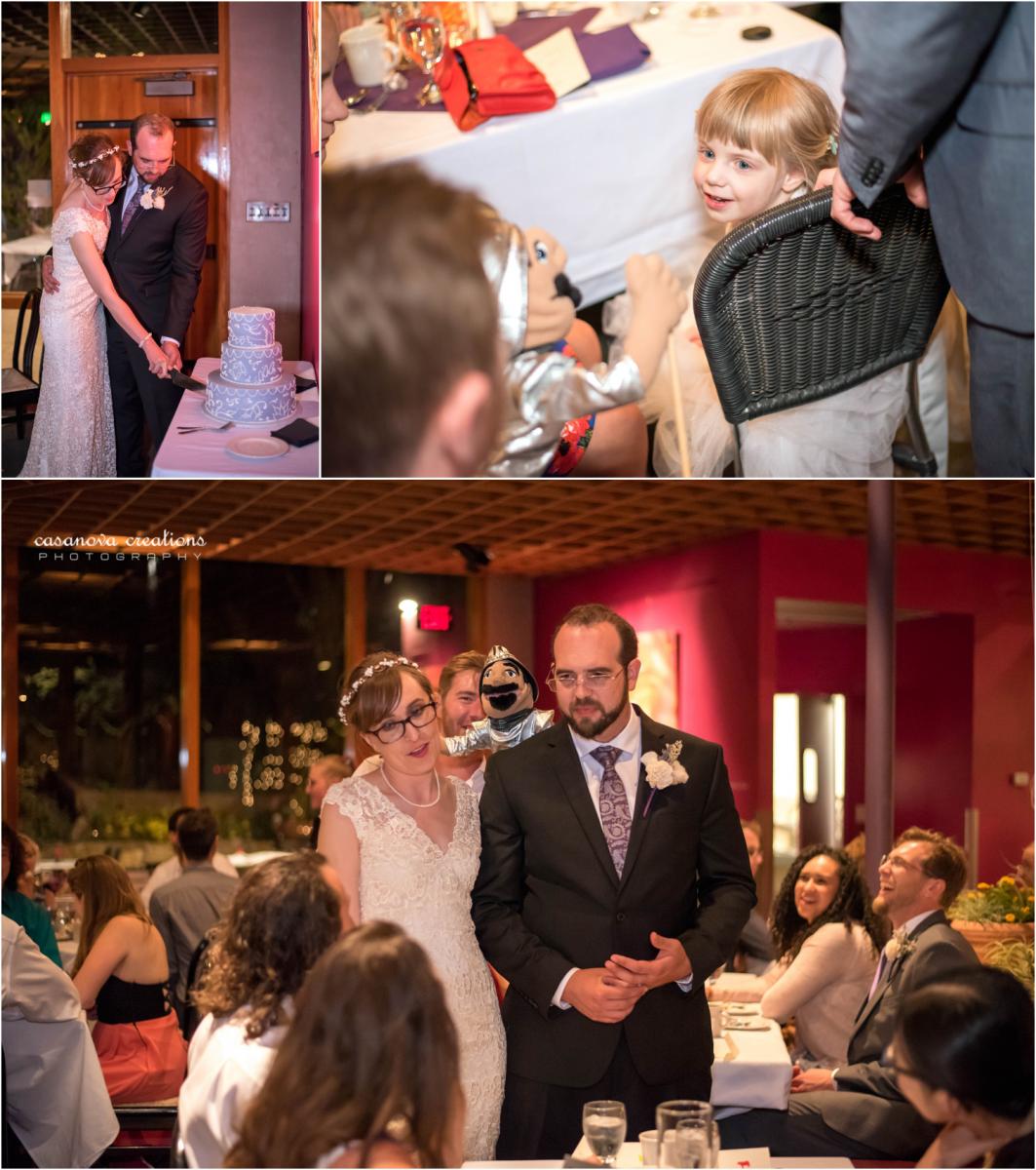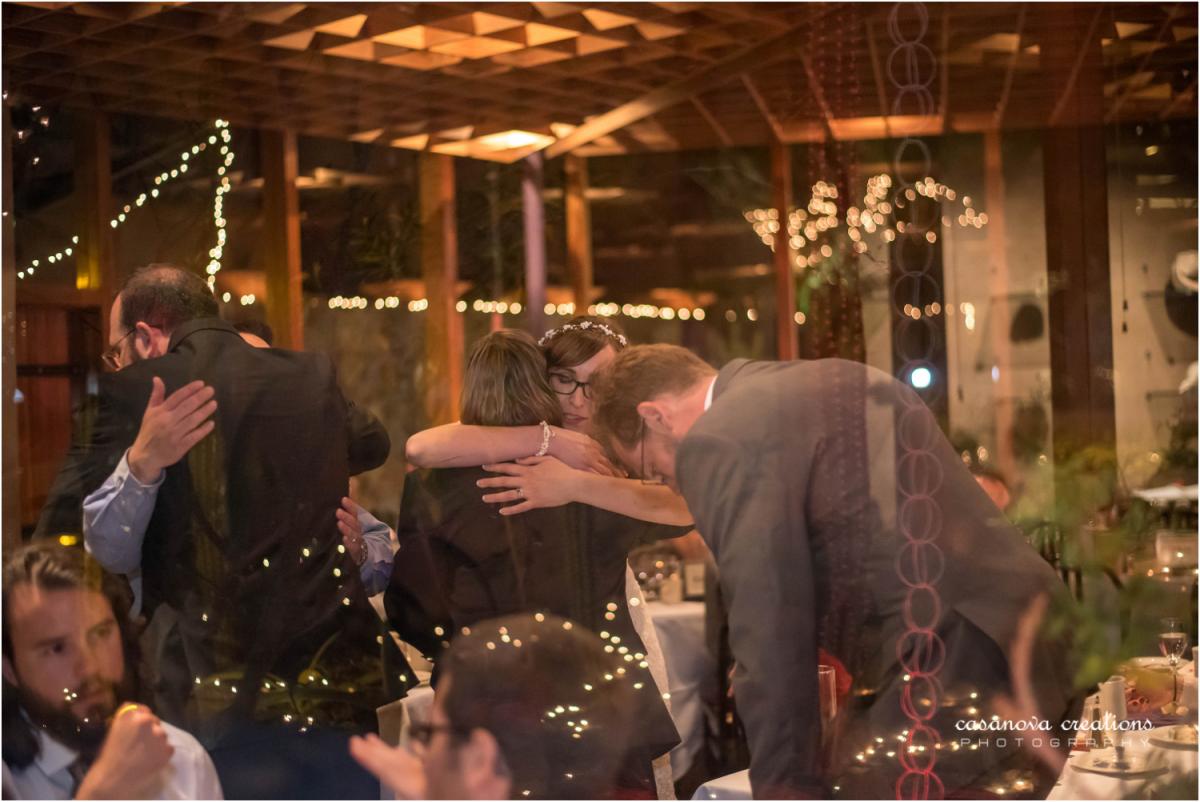 Venue: Arizona-Desert Museum