Welcome
Want to get your business and idea's on the internet? With our help, we'll make sure your Internet presence will be up to date in today's high tech market. We help your customers by providing them with business information such as products, services, location, hours, etc.

We are located in

Tucson

,

AZ

providing service world wide. However, we can only perform on-site service in Tucson.



Thank you for considering us for your design needs!



Casanova Creations
Website Development Company
(520) 261-7383



https://casanovacreations.com




Social Media
News
Drupal 7 is one of the main platforms we use to build websites. With the DrupalCon conference only one week away, we are super excited to be going to New Orleans to check it out. We hope to make many new connections and learn more about the Drupal features such as Solr or Custom Module development. Last year, in Los Angeles, we learned about DruSh and website security and felt that the conference had a lot to offer.
Posted by Severino Casanova on Apr 30, 2016 10:16PM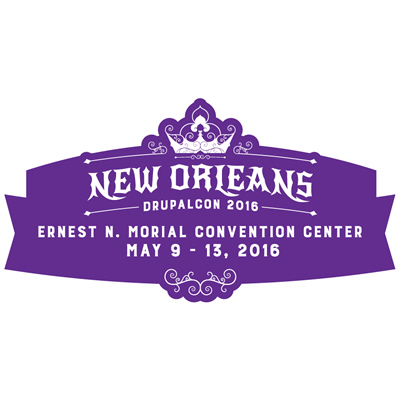 Thank you for your continued support and for choosing Casanova Creations for your technical support needs. You played a huge role in the success we had this year. As we continue to grow and plan for next year we wanted to inform you that our new hourly rate for support will be $45/hr for current clients, and $55/hr for new contracts. This change will take effect beginning January 1, 2016, so any current projects will remain the same rate until then. If you have any questions please feel free to contact us. Thank you again and Happy Holidays!
Posted by Severino Casanova on Dec 15, 2015 7:56PM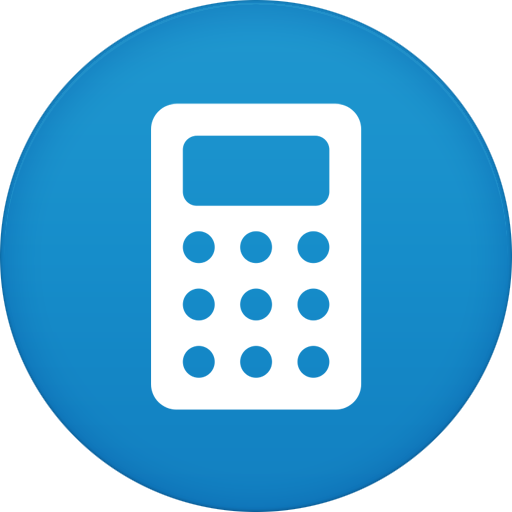 Mario's De La Mesa finally has a website! Built with a Drupal 7 backend, this restaurant website has all the features it needs. Customers can look up company information like hours of operation, daily food and drink specials, pictures, contact information and they can even download the menu as a PDF. Site administrators have the ability to update website content and add photos to the gallery. The website is mobile friendly and comes with some great SEO tools like meta tags and social media integration. Feel free to check out the new website at
http://mariosdelamesa.com/
.
Posted by Severino Casanova on May 26, 2015 2:03PM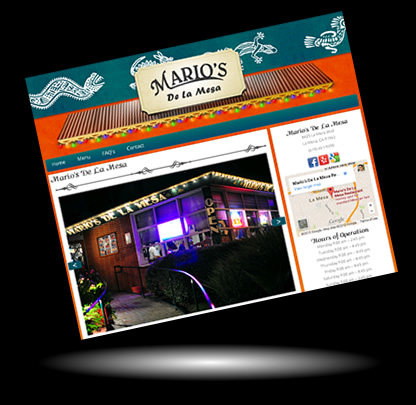 Looking for an affordable way to get a customized website? Look no further because Casanova Creations has been working with websites and site development for many years and we have all the tools to build a highly customized website. The reason we can offer such low prices is because we have developed specialized modules that can integrate with your new website and many other API's. Some of these modules include login system, payment processing and e-commerce, PDF creators, email marketing solutions, accounting and much more. To get started on the process to obtain the best, most functional website, please navigate to our home page and click the blue button on the top left that says "Request for Quote". This page will allow you to tell us more about your website project so we can submit an estimate for how much it will cost to build. We are hear to help and we are conveniently located in Tucson, AZ. We look forward to hearing from you!
Posted by Severino Casanova on Jan 26, 2015 9:26AM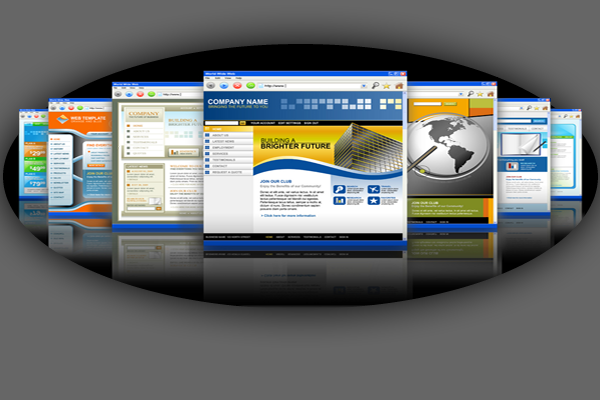 The first demo for HOA Dasher is now complete. The site will display the full capabilities of all that our property management software has to offer. The custom built website is super fast and very functional. We have tested for cross-browser compatibility and made sure that the website was mobile friendly. It even creates a custom app-like bookmark when users save the link to their home page. The demo site is an example of a Home Owner's Association with over 10,000 residents. Administrators can manage residents, dues, incidents, accounting, events, projects and much more. The residents are also able to create a user and login to update contact information and pay dues. With this modular design, property management companies are sure to get excited with the functionality and flexibility of all the tools that will be available to them without having to worry about hardware or software updates. Feel free to check out of the demo at
http://demo.hoadasher.com
.
Posted by Severino Casanova on Nov 2, 2014 9:59AM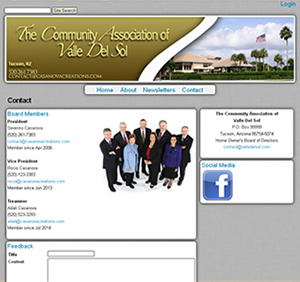 Currently, Casanova Creations has 76 modules and counting. These modules allow the backend programming code to talk to a database in order to store information in a more organized way. For example, the Expenses module allows companies to keep track of all their expense reports. The employees can fill out the report on-line, upload copies of the receipts, and submit the report to their managers for approval. This module also integrates with the Accounting modules so you can tie a financial transaction to a paid expense. Both the employee and employer can go onto the website to check the status of payment as well. One of the great things about the modules is that they can be moved and plugged into different systems. It also helps to separate code, so development is easier and faster. If one module gets updated on one system, the other systems can choose to update the module on their system as well. To see a full list of the current modules, please visit
http://casanovacreations.com/modules
.
Posted by Severino Casanova on Nov 2, 2014 8:58AM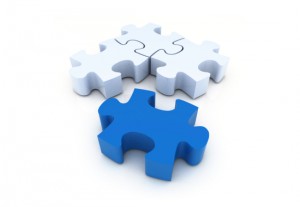 Back in 2012, Casanova Creations donated their time to develop an online property management solution for a local Home Owner's Association. After running the website for a couple years, Casanova Creations decided to turn the software into a sell-able service. This is when HOA Dasher was born. HOA's and property managers now have the ability to manage their residents from the online tool at
hoadasher.com
. The website is comprised of several different modules, all of which could be integrated into a custom built website as well.
Posted by Severino Casanova on Nov 2, 2014 12:43AM